The 68-megawatt (MWac) Houston Solar Project is part of another significant expansion of the partnership between Silicon Ranch and Green Power EMC. More than 30 of GPEMC's Member EMCs across the state will share in the energy produced by the Houston Solar Project.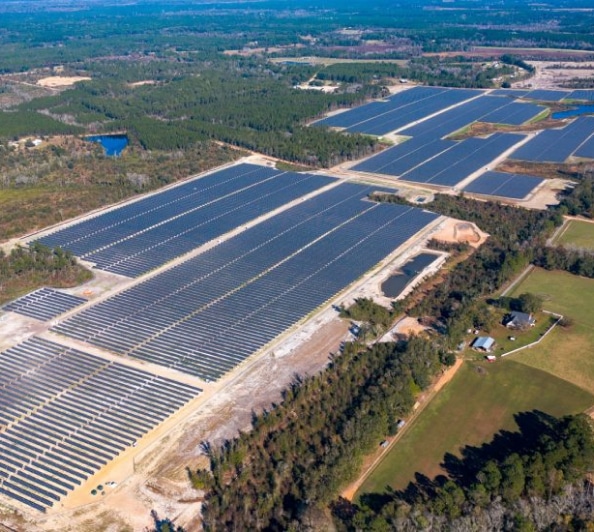 SERVING COMMUNITIES ACROSS GEORGIA WITH LOW-COST, RENEWABLE POWER
The Houston Solar Project is part of a 194-MWac portfolio of projects announced in 2018 by Silicon Ranch and Green Power EMC.
Silicon Ranch will provide the renewable power it generates at cost-competitive rates to Green Power Electric Membership Corporation (EMC), the renewable power supplier for 38 Georgia EMCs throughout the state. The total 194-MWac capacity of the portfolio will be distributed across multiple locations in Georgia and will generate enough power to help serve approximately 35,000 EMC households annually.
Collectively, the Georgia EMCs lead the nation among electric cooperatives for solar deployment. Silicon Ranch pioneered utility-scale solar in Georgia and remains a leader in the market, serving Green Power EMC and its member cooperatives across the state.
Silicon Ranch commends the approximately 300 craft workers, the majority of whom were recruited from the local labor pool and the military veteran community, who constructed the solar project over 12 months.
The project will contribute significant tax revenues to the local tax base as well as benefit schools in Houston County.
PROMOTING THE WORK OF OUR PARTNERS
In addition, because the Houston Solar Project is situated next to the Interstate 75 (I-75) highway, Silicon Ranch is also pursuing an exciting on-site project to fully capture the marketing potential of the location.
Silicon Ranch has committed to investing significant capital with a local vendor to install a digital billboard at the Houston Solar Project site. The digital billboard will leverage the high visibility of the site along I-75 to exclusively promote the benefits of the project, the leadership of the Georgia EMCs, and communicate important messages on behalf of the local community.
Final installation of the Houston Billboard was completed in Q1 2022.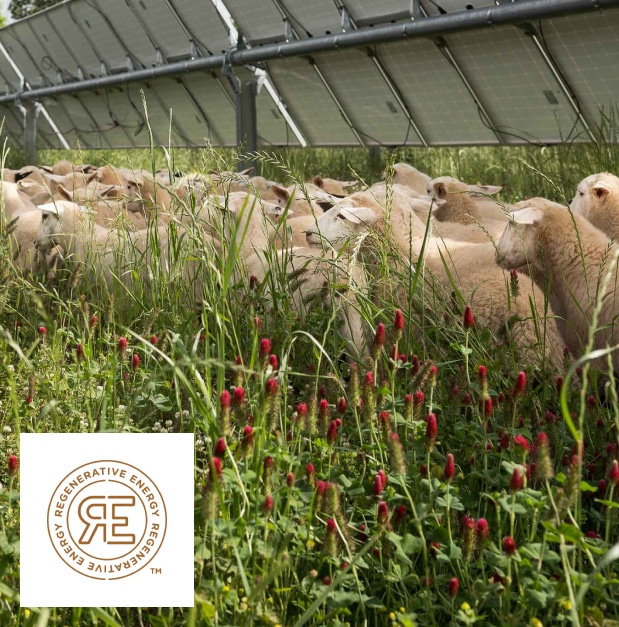 Quotes from Our Community
"More than 30 EMCs will share in the energy produced by the Houston Solar Project, and we are grateful for the support from our members and for the partnership we have with Silicon Ranch. We're proud that in addition to providing our members with reliable and affordable solar energy, our work can further support economic development in Houston County"