Military Veterans Join Advanced Energy Economy in Nashville
by Ryan Edwards
There will always be demand for energy, and as the costs of green energy continue to compete with traditional energy sources there will be increasing, high-quality career opportunities to deliver it. After years of service to their country and while maintaining a "service over self" mantra, Veterans are pivoting their post-military careers to join the advanced energy economy as companies in the renewables space continue to expand.
In addition to the industry's alignment with their commitment to service, Veterans also have a great reason to join the advanced energy economy in states like Tennessee. According to the Tennessee Advanced Energy Business Council's Economic Impact Report from 2018, the average wage is 34.6% higher than the statewide average. Additionally, employment in the advanced energy sector in Tennessee is outpacing state growth by 2.0% with more than 18,100 companies calling the state their home.

Enter Silicon Ranch, a fast-growing company that has nearly tripled its team since being named Nashville's "Small Business of the Year" in 2017. The company is the largest developer, owner, and operator of solar facilities in the Tennessee Valley and manages a growing portfolio of utility-scale projects across the United States. And although Veterans comprise around 6% of the U.S. labor force, Silicon Ranch's Veteran population is more than twice that figure, with a large number of Veterans hired within the last two years.
---
The Military Veterans That Make Up Our Team
First Row [l-r]: Todd Aquino, United States Army; Nick De Vries, United States Army; Erin Hanratty, United States Navy; Dave Wiese, United States Navy; Ryan Edwards, United States Navy Second Row [l-r]: Andrew Niles, United States Army; Gordon Boesen; United States Army; Shane Maneval, United States Navy; Jake Ighile, United States Marine Corps
---
Andrew Niles, a Retired Army Non-Commissioned Officer that separated in 2016 after serving 26 years, is a Construction Site Manager that joined Silicon Ranch in May 2020. Andrew believes that "the key traits found in Veterans that are valued [at Silicon Ranch] are dedication and selfless service." Dedication contributes to the company's core value of creating enduring, long-term value and delivering a meaningful legacy to communities where it develops its solar projects. Andrew adds that "selfless service helps to build collaborative partnerships, whether that's with landowners, customers, or subcontractors." During project development, Silicon Ranch prioritizes stakeholder interests that help bind an enduring and mutually beneficial partnership.
When considering the competitive landscape for clean energy jobs, Veterans have proven to be adaptable and resilient to the challenges that the solar industry poses because that's how they have been trained. Silicon Ranch Co-Founder and CEO Reagan Farr believes in the value that Veterans have brought to the organization, stating that "hiring Veterans is an emphasis for us here at Silicon Ranch. Due to their unique skill sets gained in the military, Veterans are natural problem solvers capable of overcoming obstacles to serve our customers and communities."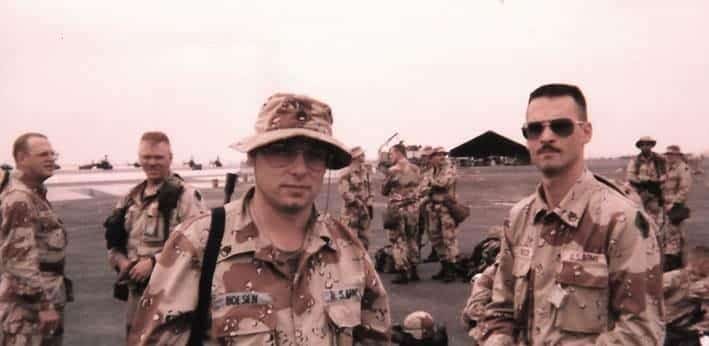 Gordon Boesen retired from the Army in 2006 as a First Sergeant and started working on commercial and large-scale solar projects in 2010 initially at SunPower Corporation, and then joined Silicon Ranch in 2019 as a Senior Project Manager. In his experience at Silicon Ranch, he's found that the organization "values Veterans' abilities to think on their feet, adapt, and overcome." Across the various projects and teams that he's worked with, he's noted that team members who are committed and proactive have been extremely valuable to the organization.
Nick de Vries, an Army Infantry Officer that separated in 2000, joined Silicon Ranch in 2017. Nick is Senior Vice President of Technology and Asset Management, responsible for the generation of energy at more than 135 solar projects in 14 states coast to coast. Nick is "passionate about solar as it can decentralize how energy is generated. As an advanced energy resource it can serve the needs of individual households, businesses as well as large utilities, without the downsides of fossil fuel sources." He enjoys working with other Veterans because they are all problem solvers. Nick recognizes that "while each of us served in different branches, or at different times, all Veterans I've worked with share a common ability to assess a situation and develop a range of options to accomplish a mission." Veterans tend to be proactive and zealous in their problem solving, which is extremely valuable when it comes to driving solar projects in development to completion and to optimal operational efficiency thereafter.
With advanced energy on the upswing across the United States and companies like Silicon Ranch providing opportunities for Veterans to be a key component toward their success, the Veteran hiring boom is destined to spread to other companies looking to maintain their competitive edge.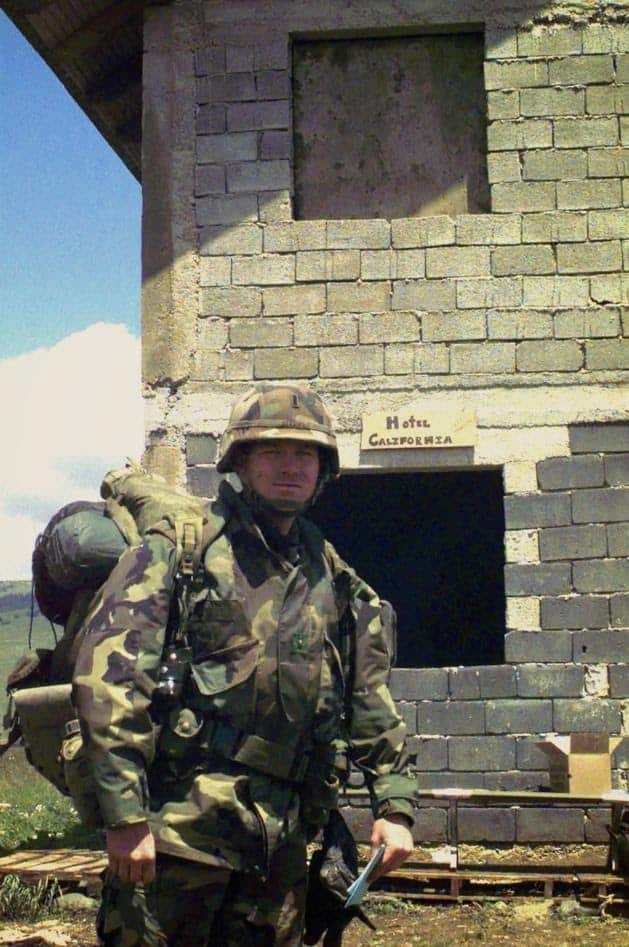 As another Veteran hire, I pivoted from a Solar Asset Management role to Project Finance in order to join the team that structures and negotiates new solar projects. During my time in the Navy I was a Naval Flight Officer specializing in anti-submarine warfare and reconnaissance, and I believe that Veterans have a unique perspective on how they view the world compared to their civilian counterparts. They have interacted with other cultures and governments and have seen the world through a national security lens. This unique experience, combined with a desire to lead teams and combat forward-looking challenges such as climate change and energy security head on, make Veterans ideal professionals in the clean energy space where the market is constantly evolving, and high-quality teamwork is vital for industry-leading results.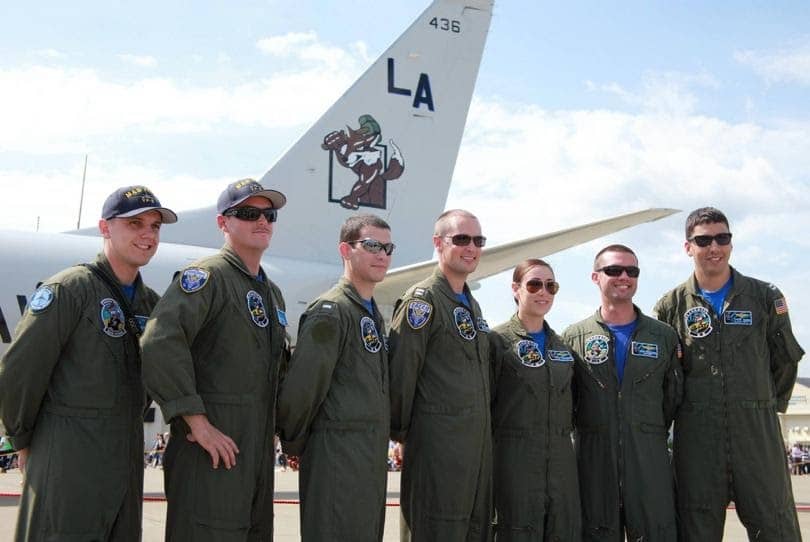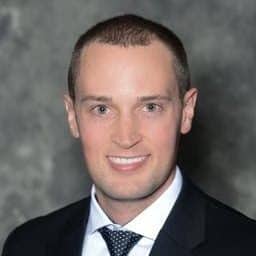 Ryan Edwards is a Project Finance Manager with Silicon Ranch Corporation where he facilitates due diligence and project financings for utility scale solar projects throughout the United States and will be serving as a Domain Expert in Finance mentoring advanced energy start-ups for the Tennessee Advanced Energy Business Council. He previously served in the U.S. Navy as a Lieutenant and is also a Veterans Advanced Energy Fellow within the Atlantic Council Global Energy Center.