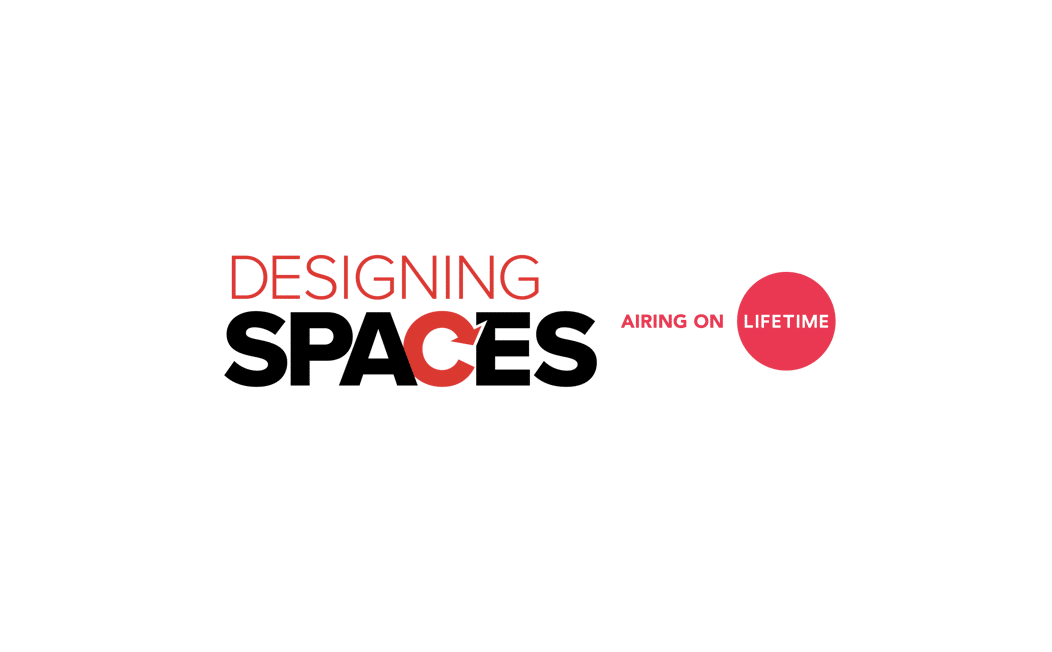 "Designing Spaces" is an award-winning, Lifetime Network show that focuses on home improvement and innovative designs. The show travels the country to inspire its viewers to tackle their unique living space challenges and to love where they live, work, and play.
As solar energy has become a growing and cost-effective energy source over the last five years, "Designing Spaces" decided to give its viewers an exclusive look inside a utility-scale solar plant, which is capable of powering thousands of homes. In this unique feature, which aired on July 6thand 13th, 2018, solar energy took the spotlight, focusing on Silicon Ranch and one of its module suppliers, First Solar. The show visited Silicon Ranch's 52 MW Hazlehurst II Solar Farm in Hazlehurst, Georgia which provides cost-competitive power to Green Power EMC and helps serve more than 8,500 EMC households annually.
"[Our customers] are now procuring solar energy because it's the lowest-cost energy source," David Vickerman, Silicon Ranch's Vice Chairman and Chief Corporate Development Officer. "In the last five or six years, the cost to build [this solar energy facility] has come down by more than 80%."
"We're hoping that partnerships like this and demonstrations of low-cost energy—clean, reliable—that comes from a power plant like this compels utilities around the country to do more," adds Eran Mahrer, First Solar's Vice President of Business Development.
Watch the complete "Designing Spaces" segment below.