Vickerman becomes Chief Operating Officer; Beasley named Chief Commercial Officer
NASHVILLE, Tenn., August 19, 2019 – Silicon Ranch Corporation today announced the promotion of two of its own to fill senior roles on the company's executive team. Chief Corporate Development Officer David Vickerman has been promoted to Chief Operating Officer, and Chief Marketing Officer Matt Beasley has been promoted to the role of Chief Commercial Officer.
Reagan Farr, who served as Silicon Ranch's COO since the company was formed in 2011, was promoted to CEO on July 1, 2019. Farr says the promotions of Vickerman and Beasley further strengthen the leadership team of the Nashville-based renewable energy company. Silicon Ranch is the U.S. solar platform for Shell and one of the largest independent solar power producers in the country.
"David and Matt joined our team within weeks of one another back in 2015 and over the past four years have helped Silicon Ranch grow into a world-class industry leader," said Farr. "They know what makes Silicon Ranch special and recognize the hard work and dedication required to achieve all that we have accomplished because they have been with us every step of the way. The Board and I are pleased to continue working with David and Matt in these new roles to execute our ambitious growth plan."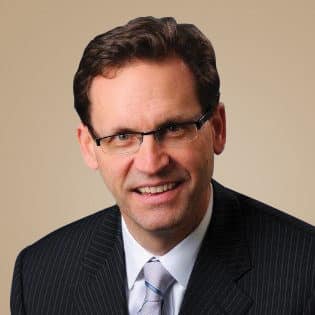 As Silicon Ranch's Chief Operating Officer, Vickerman will be responsible for project development, engineering, procurement and construction, with additional focus on asset management and corporate strategy. Vickerman previously spent 25 years building four successful businesses across Europe and North America. Prior to joining Silicon Ranch, he worked in Canada for an institutional investment manager with more than $30 billion of assets under management, where he served as Executive Director and Co-Head of its global infrastructure fund.
"Silicon Ranch has earned our industry-leading position by doing what we say we'll do, and we're proud of our 100% track record of project execution," said Vickerman. "It is a pleasure to serve as Chief Operating Officer and to work with one of the best teams in the business to expand this legacy of responsible project delivery and best-in-class performance."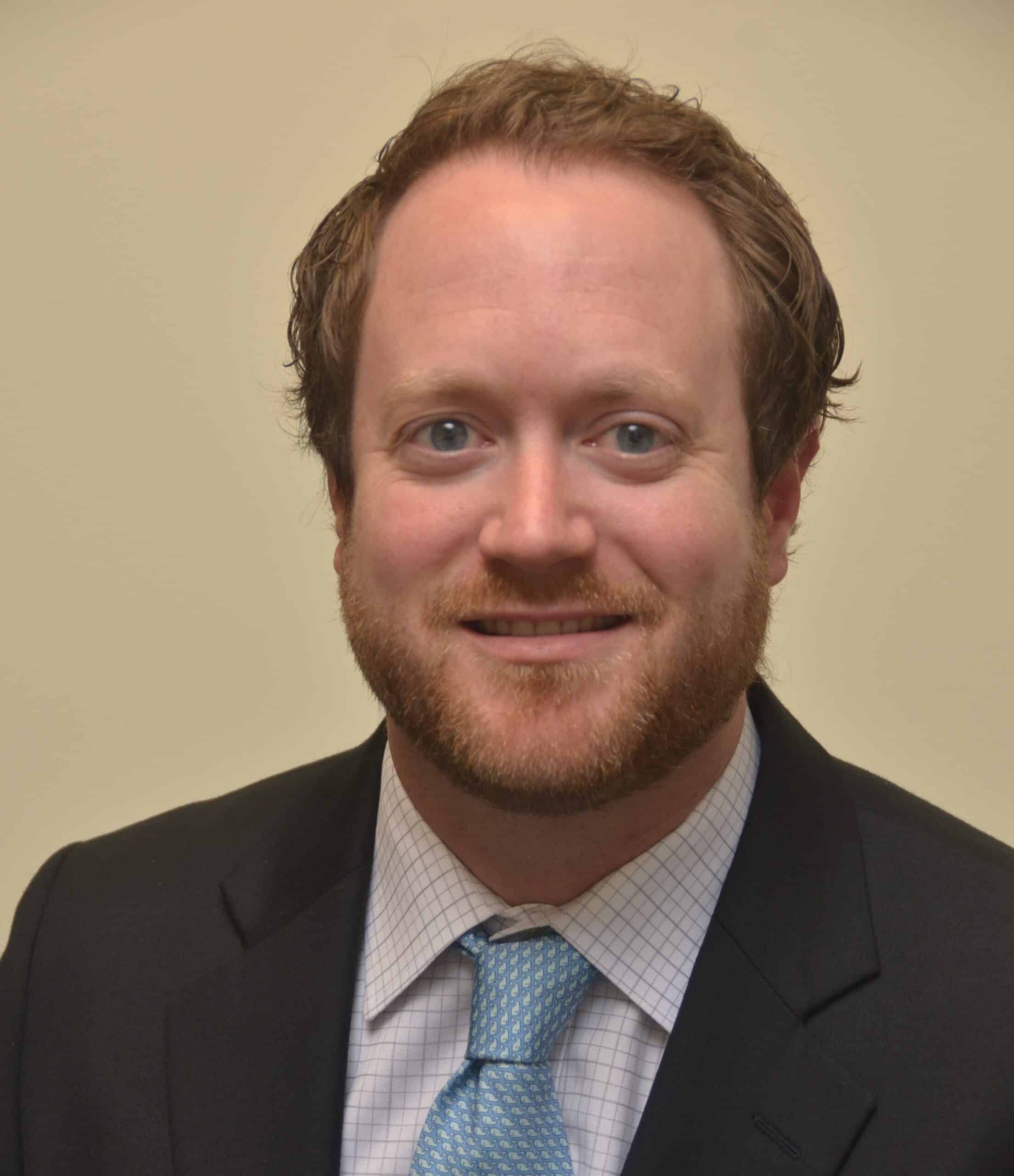 As Chief Commercial Officer for Silicon Ranch, Beasley will manage the interface between the company and external stakeholders, including customers, local communities, and the broader industry, with additional focus on business development and corporate strategy. Beasley brings nearly two decades of global communications expertise, business development leadership, and entrepreneurial experience to the role. Prior to joining Silicon Ranch, he served as Global Brand Director in London for Geometry Global, the world's largest marketing activation agency. From late 2015 to early 2019, Beasley served as President of the Tennessee chapter of the Solar Energy Industries Association (TenneSEIA).
"I've been fortunate to work in a variety of industries all over the world, but the work we're doing at Silicon Ranch is the most rewarding of my entire career," said Beasley. "Every day I get to work with this exceptional team and an inspiring group of customers to provide Americans with low-cost, clean energy and give underserved communities a much-needed economic shot in the arm. Who could ask for a better job?"
About Silicon Ranch Corporation
Since Shell acquired a substantial minority interest in Silicon Ranch 18 months ago, the Tennessee-based company has doubled the size of its team, moved into a new headquarters in downtown Nashville, and grown its contracted pipeline by more than 80 percent. The company has distinguished itself by opening new markets for utility-scale solar throughout the Southeast and has expanded its footprint across 14 states from New York to California. Silicon Ranch owns and operates every project in its portfolio and has maintained an unblemished track record of execution, having successfully commissioned every project it has contracted in its history.
The company's operating portfolio includes more than 125 facilities across 14 states from New York to California, including the first large-scale solar projects in Tennessee, Georgia, Mississippi and Arkansas. To learn more, visit siliconranch.com and follow the company on Facebook, Twitter, and LinkedIn.
# # #
Read more about this announcement: