About Solar Circle Solar Farm
Silicon Ranch's Social Circle Solar Farm was the first large-scale solar installation in Georgia. A monumental first, at the time of its commissioning it was recognized as the largest solar farm east of the Mississippi River.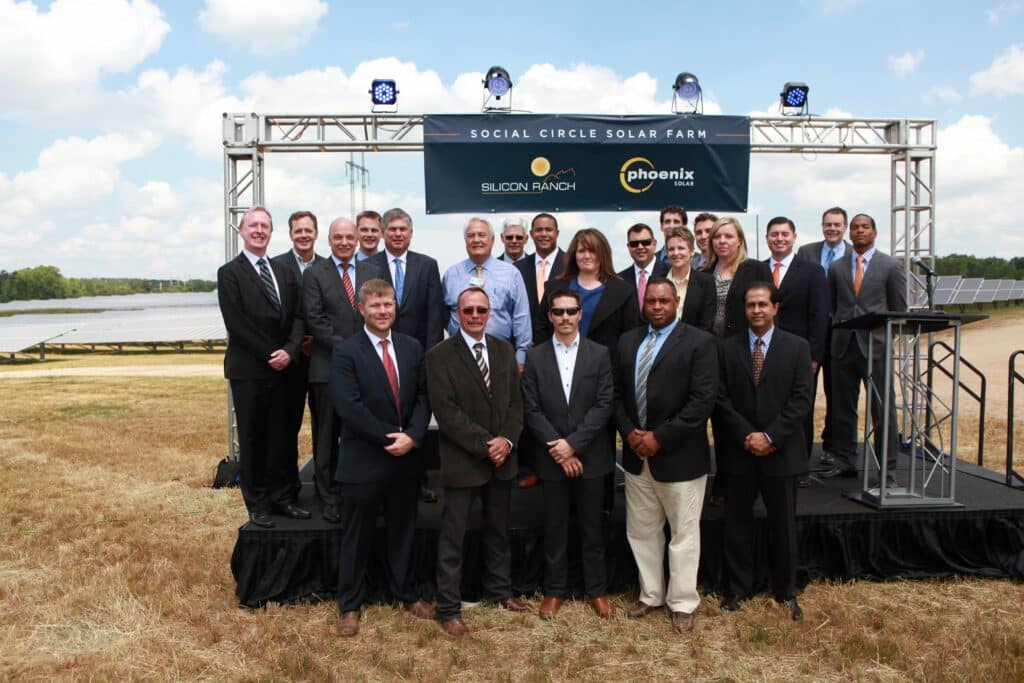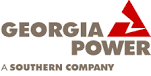 Watch the progress from beginning to end of Georgia's Social Circle solar farm, which set the stage for other utility-scale solar projects in the state.
First large-scale solar installation in Georgia
Local landowner Steve Ivey and his family sought a partner to develop a large-scale project on their farm, which had been in the family for three generations. Based on its proposal and reputation, the Ivey family selected Silicon Ranch Corporation as their trusted partner to develop the project.
Silicon Ranch worked with Georgia Power to draft and execute the first large-scale solar power purchase agreement in the state of Georgia, which then became the template for subsequent projects in the region. The contract is structured to ensure that solar power is priced competitively with all other fuel sources over its 20-year term.
The ground-mounted solar installation covers approximately 160 acres of the 230 acre site. Its commercial operations commenced in December 2013, more than a full year ahead of the 2015 deadline.
Read more about this project:
Georgia Power Flips the Switch on State's Largest Solar Farm
Phoenix Solar, Silicon Ranch Partner on 38.6 MW Georgia Project
A Partner Who Would Respect the Land & Community
"From the outset of the project, and throughout the construction and operation of the solar array, Silicon Ranch engaged the community, over-delivered on every commitment, and ultimately developed the largest solar facility in Georgia.

The solar facility is attractively designed, well-maintained, and has become a point of pride for the community. I strongly recommend Silicon Ranch as a reliable and trustworthy partner."
– Steve Ivey, Landowner