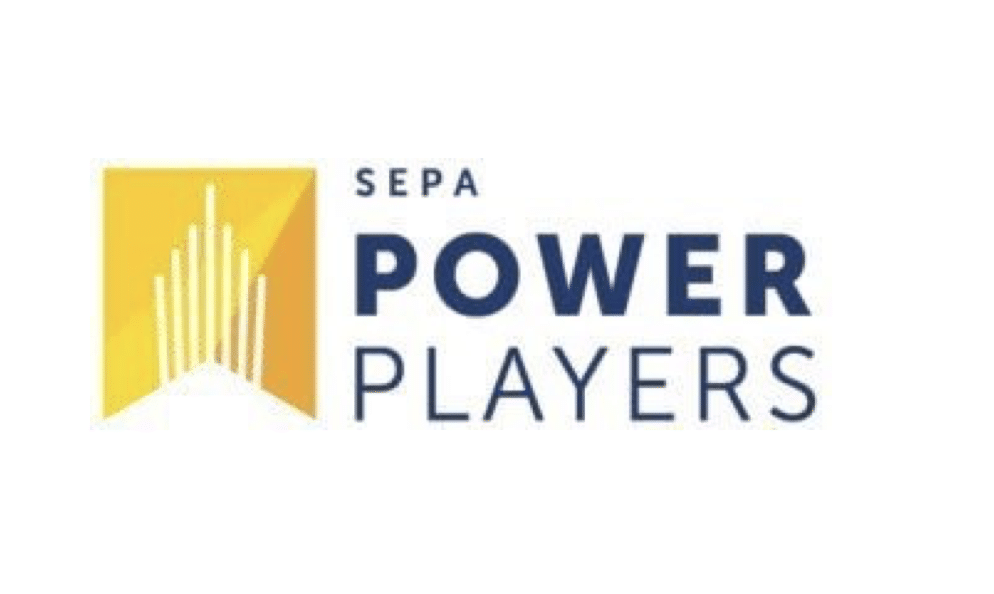 The Smart Electric Power Alliance (SEPA) has named Poudre Valley Rural Electric Association (PVREA) the 2018 SEPA Power Players Electric Cooperative Utility of the Year. The award honors electric utilities and their industry partners for creating programs embodying the innovation and collaboration that drives smart utility solar growth and expands access to distributed energy technologies for their customers.
Silicon Ranch and PVREA have partnered on four Colorado solar facilities totaling more than 14 megawatts of capacity that provide locally generated, low-cost, renewable power to PVREA homes and businesses. Silicon Ranch, one of the nation's largest independent solar power producers, funded each of the four projects and owns and operates the facilities for the long-term, an approach it takes with every project it develops.
In addition to the projects with Silicon Ranch, SEPA recognized PVREA for its latest project, an inclusive Solar for All Program, which provides access to a portion of the solar power generated by the 1.5 MW Larimer County Landfill array to co-op members with low and moderate incomes. Participants in the program incur no out-of-pocket costs and receive a guarantee that bills will not increase due to participation.
PVREA's recognition marks the third year in a row that SEPA has chosen a Silicon Ranch partner for the "Electric Cooperative Utility of the Year" award.
In 2017, SEPA awarded Ouachita Electric Cooperative Corporation (OECC) for its groundbreaking collaboration among defense contractor Aerojet Rocketdyne (OECC's largest industrial customer), Silicon Ranch, and the Arkansas Electric Cooperatives Corporation to build the first utility-scale solar facility in Arkansas. The 12 MW solar array provides Aerojet Rocketdyne with a fixed, low-cost power supply and also reduces the cost of power for all OECC members by reducing OECC's peak demand.
Green Power EMC was SEPA's choice for the 2016 co-op award. SEPA cited Green Power EMC's pioneering work with Silicon Ranch to help 38 electric cooperatives in Georgia implement a comprehensive solar strategy that increased the solar capacity across the state. By banding together, the co-ops were able to take advantage of economies of scale, resulting in extremely low-cost power.
Silicon Ranch and Green Power EMC recently announced a significant expansion of their partnership to serve communities across Georgia with low-cost, renewable power. The latest agreement brings the total solar capacity that will be supplied to Georgia co-ops from Silicon Ranch facilities to 466 MW, enough to help power more than 80,000 homes.
Silicon Ranch CEO Matt Kisber said: "For the third consecutive year, a Silicon Ranch co-op partner has won this prestigious award from SEPA. We are indeed proud of this 'hat trick' but even more proud to work with such forward-thinking utilities whose 'Concern for Community' yields innovative results."