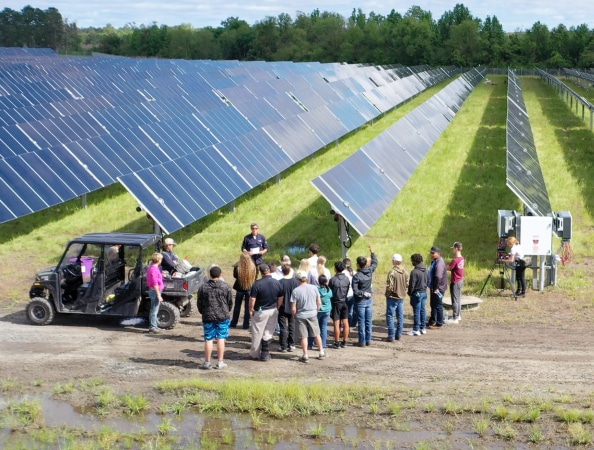 To bring communities across the country low-cost, renewable energy, economic development, jobs, carbon solutions, and partnerships they can count on for the life of their solar projects.
We believe communities deserve reliable, cost-effective CHOICES for their source of power.
We believe solar energy projects—when developed responsibly—create enduring, long-term value and deliver a meaningful legacy to their communities.
We believe our employees can make a difference in the communities we serve.
We believe in the power of collaborative partnerships.
We believe we are only successful when our partners are successful.
We require honesty and integrity in everything we do.
We listen, learn, and respond.
We do what we say we will do.
We believe in square corners.
We choose the right path over the easier path to get the job done.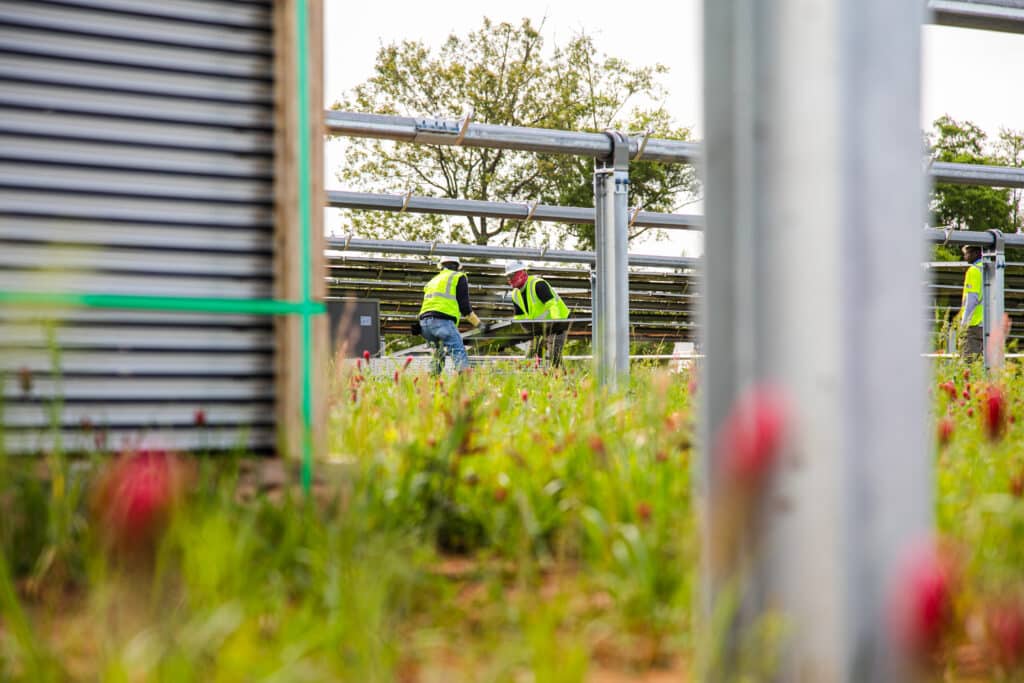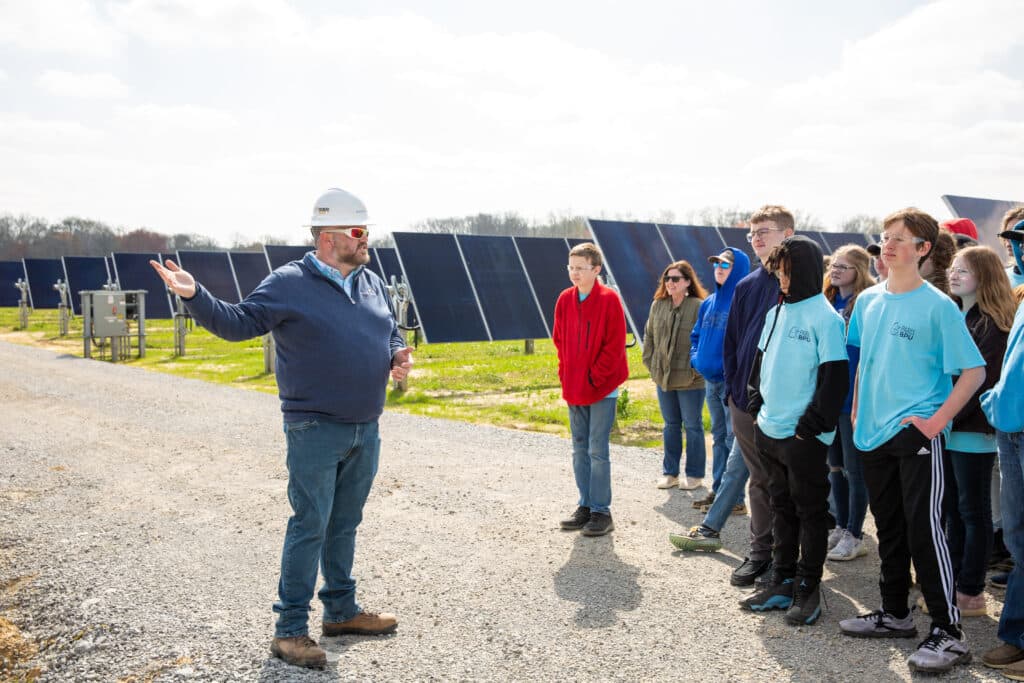 Silicon Ranch is more than a solar energy company
Meet Our Team
Whether in our Nashville headquarters or in the field at one of our facilities, the entire Silicon Ranch team is committed to high-quality, community-focused work that benefits the communities where we locate each of our projects.
*Note: Reagan Farr and Matt Beasley of the Management Team are also on the Company's Board of Directors

2011
Begin operations with two employees
2012
Commission first utility-scale solar farm in Tennessee history, Chattanooga Volkswagen (9.6MW)

2013
Commission first utility-scale solar farm in Georgia history, Social Circle, at the time the largest project east of the Mississippi River (39MW)

2014
Commission first utility-scale solar farm in Mississippi history, Okolona (3MW)

2015
Commission first utility-scale solar farm in Arkansas history, Aerojet Rocketdyne (17MW)
Pioneer deployment of US-made First Solar solar panel technology in the southeastern US

2016
Rank in Top 3 in the solar industry for funding after two equity raises in 2016

2018
Commission first utility-scale solar farm in Alabama history, Cumberland (20MW)
Cross 500MW of operating project solar power generating capacity and 1GW of contracted projects

2020
Named 2020's "Most Forward-Thinking" company by Solar Power World
Receive Savory Institute first ever certification of solar land as 'regenerative'

2021
Acquire Clearloop, which helps businesses of all sizes reclaim their carbon footprint with a direct investment in building new solar projects while helping to bring renewable energy and economic development to underserved communities
Cross 3GW of solar power generating capacity of operating, under construction, and contracted projects
Receive first-ever approval from the Kentucky Public Service Commission Siting Board to construct a utility-scale solar farm, Turkey Creek (50MW)
Launch first of its kind program to train and employ agrivoltaic technicians to implement both regenerative land management and solar maintenance

2022
Commission a company-record 650+MW of new solar power generating capacity and cross 5GW of contracted projects
Acquire first-ever solar company owned flock of sheep to restore grassland ecosystems
Announce industry-leading partnership with SOLARCYCLE to re-use or recycle end-of-life solar modules from Silicon Ranch projects and provide first modules to SOLARCYCLE for processing
Sign contracts with Nextracker and First Solar, emphasizing commitments to support US manufacturing and promote lower-carbon production processes
Secure in excess of $1 billion in new equity capital to execute disciplined business plan

2023
Produce more than 2,300 MW of solar generating capacity across 150+ projects in 15 states coast to coast

Interested in a career at Silicon Ranch?
We're always searching for motivated, passionate, and talented professionals to help us fulfill our mission across North America.