Silicon Ranch Corporation, one of the nation's leading developer, owner, and operators of solar energy plants, today announced three additions to company leadership. The new senior positions signal the company's confident outlook and are indicative of its emergence as one of the fastest-growing players in the U.S. solar industry.
David Vickerman has been appointed Vice Chairman and Executive Vice President. Vickerman brings 25 years of global financial experience, having built out four successful financial services businesses across Europe and North America.
Vickerman joins Silicon Ranch from a privately-owned, Canadian institutional investment manager with over $33 billion of assets under management, where he served as Executive Director and Co-Head of its global infrastructure fund. He is a graduate of Western University in Canada and earned his Master in Business Administration with distinction from Wake Forest University. He also holds an ICD.D designation from the Institute of Corporate Directors program at the University of Toronto.
"David is uniquely qualified to lead Silicon Ranch's efforts to raise capital in support of our rapidly growing project pipeline," said Reagan Farr, Vice Chairman and Chief Financial Officer of Silicon Ranch. "He has a proven ability to build, manage, and grow businesses, and his valuable experience in renewable energy and infrastructure finance makes him the ideal candidate to fill this critical position on our team."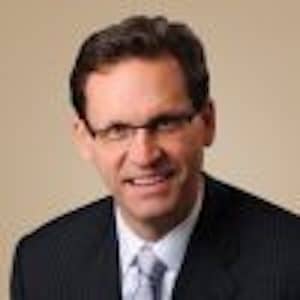 Matt Beasley has been appointed Senior Vice President, Business Development, with specific focus on expanding Silicon Ranch's project development to new markets and on creating tailored marketing programs for projects and customers. Beasley brings global marketing experience to Silicon Ranch's business development activities, as his previous work includes assignments in New York, Tokyo, and London to lead international marketing campaigns for large multinational consumer companies.
Beasley most recently served as Global Brand Director for London-based Geometry Global, the world's largest marketing activation agency. Prior to that he was Vice President of Business Development at Nashville-based Infrastructure Corporation of America. He is a graduate of the University of North Carolina and earned his Master in Business Administration from the Owen Graduate School of Management at Vanderbilt University.
President and Chief Executive Officer Matt Kisber said, "Matt's diverse and impressive background in marketing and business development brings unique value not only to our team, but also to our customers as we help them to maximize the public awareness of their solar energy commitment."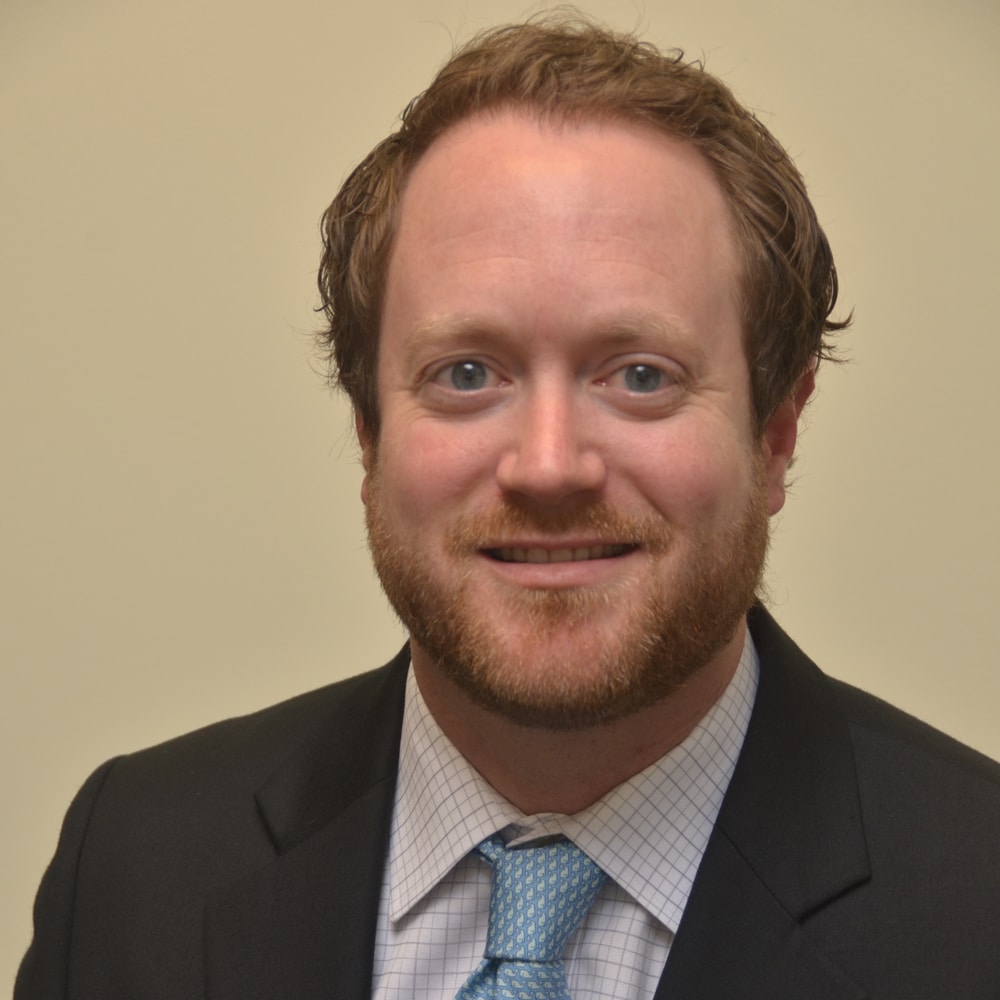 Curt Brechtel has been appointed Director, Project Development, with specific responsibility for identifying and developing project sites and opportunities, interfacing with utilities, and assisting with technical and development activities. Brechtel brings over 30 years of experience in the energy industry to Silicon Ranch.
Brechtel most recently served as Sales Director for California-based Phoenix Solar, whose core business is the engineering, procurement, construction, and operation of utility-scale power plants in the U.S. Prior to that he was a Resource Initiatives Manager at Arizona Public Service, the largest electric utility in Arizona. He is a graduate of the University of Hawaii at Manoa and earned his master of science in fuel engineering at the University of Utah.
"Curt's vast experience in the renewable energy sector significantly adds to the technical expertise we have on the team," Kisber said. "Beyond that, he is a respected veteran of the solar industry, and we are proud to have him on board."
Kisber concluded: "The solar industry is in the midst of rapid, dynamic expansion, and Silicon Ranch is well-positioned to play a meaningful role in its development. Today we are an even stronger organization, as David, Matt, and Curt enhance our ability to develop, design, construct, fund, own, and operate solar projects to maximize both the environmental and economic benefits for all stakeholders."