On the solar energy frontier, we meet Americans from all walks of life. Silicon Ranch Radio Is proud to be an active member of these communities and share their stories of true grit and determination.
Memorial Day is a beloved holiday across America. But how many people truly know and understand the meaning behind this patriotic day of honor? And how is it different from holidays such as Veterans Day and Independence Day?
In today's special episode of Silicon Ranch Radio, Jim Bausell talks with three individuals from some of the communities Silicon Ranch serves. Listen in as our colleagues, partners, and neighbors reflect on Memorial Day and share its personal significance to them. Select portions of the interviews are featured below, but be sure to listen to the full episode.
SUBSCRIBE TODAY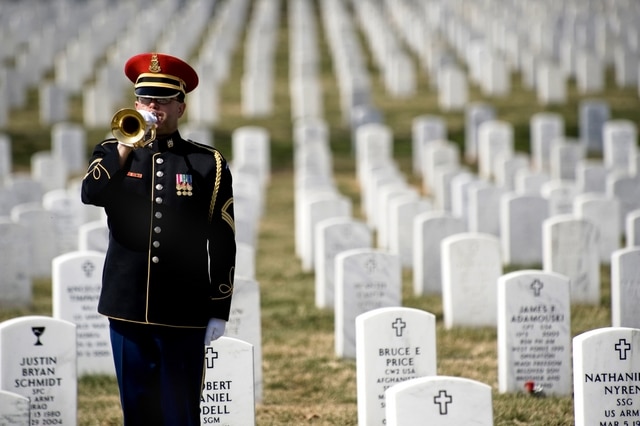 On this week's episode of Silicon Ranch Radio, we honor the men and women who have died in the line of service to our country, from all walks of life, all across America. Today we stand together united in respect to honor our fallen.
Officially called Memorial Day, it is a somber reflection on the lives of our friends, family, brothers and sisters in spirit, even those we never knew but wish we had. We draw inspiration from their lives well lived and the fortitude and courage of those they have left behind.
Today on Silicon Ranch Radio, I am honored to introduce three Americans voices, each one from a different walk of life, each from a different part of America and with a different life story to share, and each with a unique personal tie to this day.
"What we memorialize is more than just the lives lost. We memorialize the commitment that those in the military make every day. Some don't come back every day, but every day, there is a commitment and it's a commitment to God and country. But it's more of a commitment to us, to each other, to our society," said Bob Grant of Brighton, Colorado, former second Lieutenant, US Army, 9th Infantry Division, Mekong Delta, Vietnam.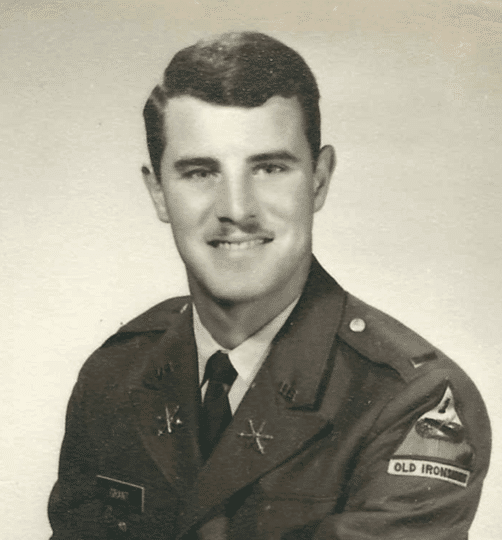 Aldene Lee of Bluffton, Georgia is the mother of first Lieutenant Weston Lee, US Army, 82nd Airborne who lost his life serving in Mosul Iraq. "I never want to forget what Weston or any of our men and women sacrificed for us to have the freedom to get up in the morning and breathe," says Ms. Lee. "It means more to me than they'll ever know, and I will never be able to tell them thank you enough."
Silicon Ranch Site Manager, Andrew Niles, is a Retired NCO who served in Iraq as a member of the 18th Airborne Corps during Desert Storm. While describing his personal relationship to Memorial Day through his experience in Desert Storm, Andrew recalled, "We [as soldiers] had to learn to depend on each other. So, when you hear, 'I got your six,' I had to live that, because as we watched our front in our sector, we had to believe and know that the brothers behind us have this sector from the back."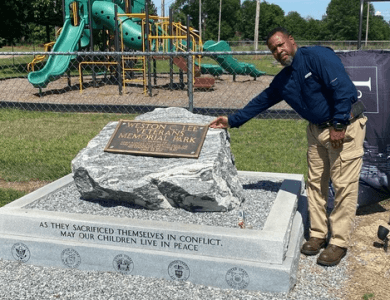 On Memorial Day, we honor the lives we've lost, yet lives who touch us every day, inspiring us to be better, to embrace the life we have, and to build and create a legacy for all to cherish and prosper from. So, listen in to today's episode and hear from our colleagues, partners, and neighbors on what Memorial Day personally means to them.