Did you know that there are currently some 18-million U.S. military veterans living and working in communities throughout U.S. and around the world?
In fact, across our company, and industry, you'll find military veterans serving in key roles in our mission to provide our communities and partners with clean, cost-effective, reliable solar energy.
At Silicon Ranch, our mission begins and is sustained by the communities we are part of, from Main Street clear across this country's rural landscapes, on the land of the free and in the homes of the brave. It is thanks to the freedom these military veterans preserve that our families, our communities, and our livelihoods are able thrive.
Today we have a special Veterans Day episode for our twentieth installment of Silicon Ranch Radio as host Jim Bausell is joined by Silicon Ranch's Erin Hanratty and Ryan Edwards to highlight ways veterans such as themselves can and are contributing to the solar energy transition.
Listen in as these two discuss how they've gone from powering the defense of our nation, to powering our partners and communities.
Ryan Edwards:
"You see the results at the end of the day, that a veteran that came to a company is able to really grow within that role and accrue more responsibility offload from their manager, help train other folks on their team – that pure leadership piece that is extremely valuable for military folks because they had to do it the whole time with their fellow officers or their fellow enlisted.
And that's where you really get that synergy just by entrusting veterans to really come onto a team and embrace the culture, but also offer some unique perspective. They may not have the years of experience, but the solar industry is constantly evolving, right? So, years of experience could potentially lead you down a rabbit hole in a different direction from where the actual path of solar is going to be in the next five years. You bring in some unique perspectives, somebody that's not afraid to speak up, but is tactful about it, then you really can have some good discussion on direction down the road…
I think that adaptability kind of lends itself to adversity. Veterans tend to see challenges as something they need to overcome, not as something that shuns them away from getting to the desired solution. I'm not saying that this is unique to the military, but I would say that the majority of folks in the military will definitely look at a challenge and say, this is something that we as a team shall overcome."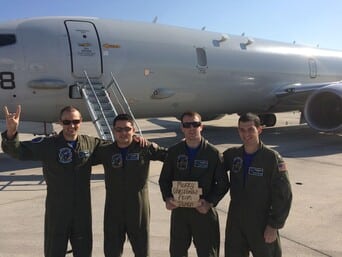 Erin Hanratty:
"Ryan, you mentioned the entrusting to other people – it was kind of wired within all of us while we were in the military. You had to learn how to trust the people you're with, because you were working so closely on teams and with teams. At the end of the day, teamwork was the hallmark of success. So that's just instilled in us to – not to automatically just trust everyone, but to learn how to cultivate that trust. Because at the end of the day, that's what's going to make an organization successful and what you really need for any sort of team to be successful. Especially, like we said, in this high-pace, changing environment…
I think it's extremely important to be pulling in vets, not just at Silicon Ranch, but to the whole energy industry, because the soft skills and the adaptability are really key to the person doing well in that kind of volatile, robust industry. Those skill sets will help grow the industry through these volatile and robust times.
It's been really refreshing also to see at Silicon Ranch that we're not just pulling in from one branch. There hasn't been one cliche or cookie-cutter pathway of the same community from the military where we're recruiting from. It's all across the board. We have several Navy, we have a bunch of Army, we have some Air Force. So that's also a key thing to remember in the recruitment of vets – it's such a wide spectrum of experiences that can be capitalized on, and can contribute from different branches and communities in the military. So that's been really cool to see here at Silicon Ranch as well."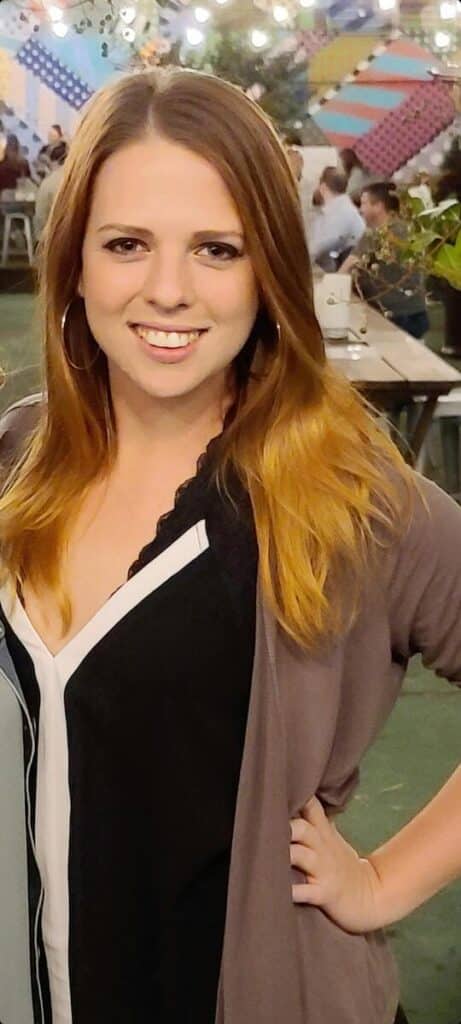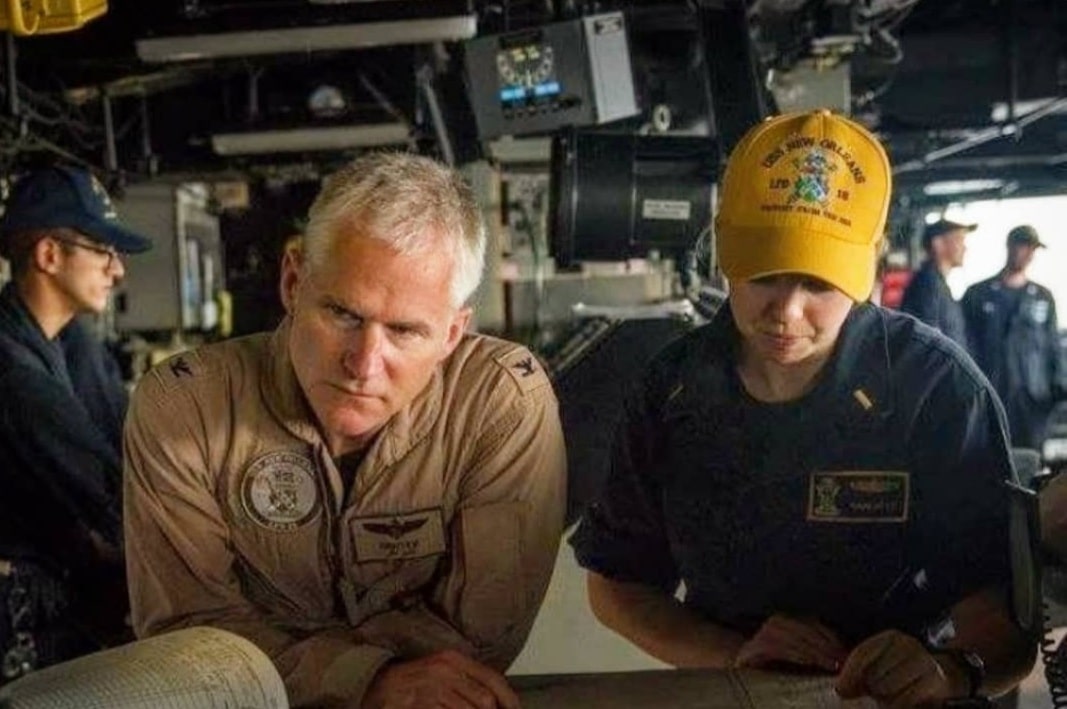 SUBSCRIBE TODAY