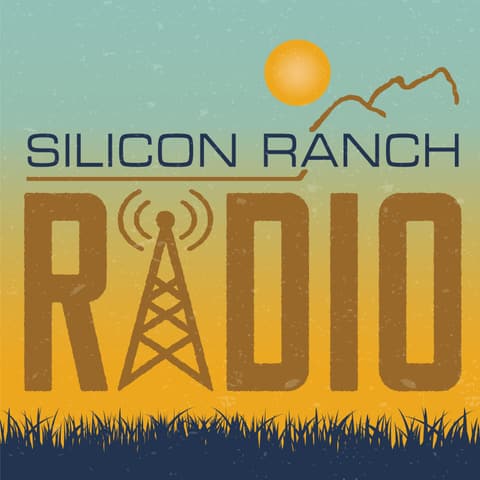 Silicon Ranch Radio explores the American solar energy frontier.
Listen in as we discover opportunities and challenges, with thought-leaders, industry and technology leaders, and our partners and community members.
Our first episode features our chairman and co-founder, Matt Kisber, sharing his thoughts on how the traditional paradigm of economic development has dramatically shifted in recent years, reflecting the growing need for sustainable energy resources.
---
SUBSCRIBE TODAY