The need for reliable, renewable, sustainable sources of energy is becoming increasingly clear. Solar is more than a promising alternative to current energy sources—it's a proven one, with decades of research to back it up.
As solar continues to grow, so too must the industry supporting it. That means more women taking the lead in this evolving sphere of an established sector, because like solar, the benefits of more equitable gender representation aren't just promising—they're proven. In honor of Women's History Month, we spoke with four of the women on our team at Silicon Ranch, about what they wish they'd known when starting out their careers, and how bringing more women into solar can help bring solar energy into the future. Here's what they shared.
Why do you work in the solar industry?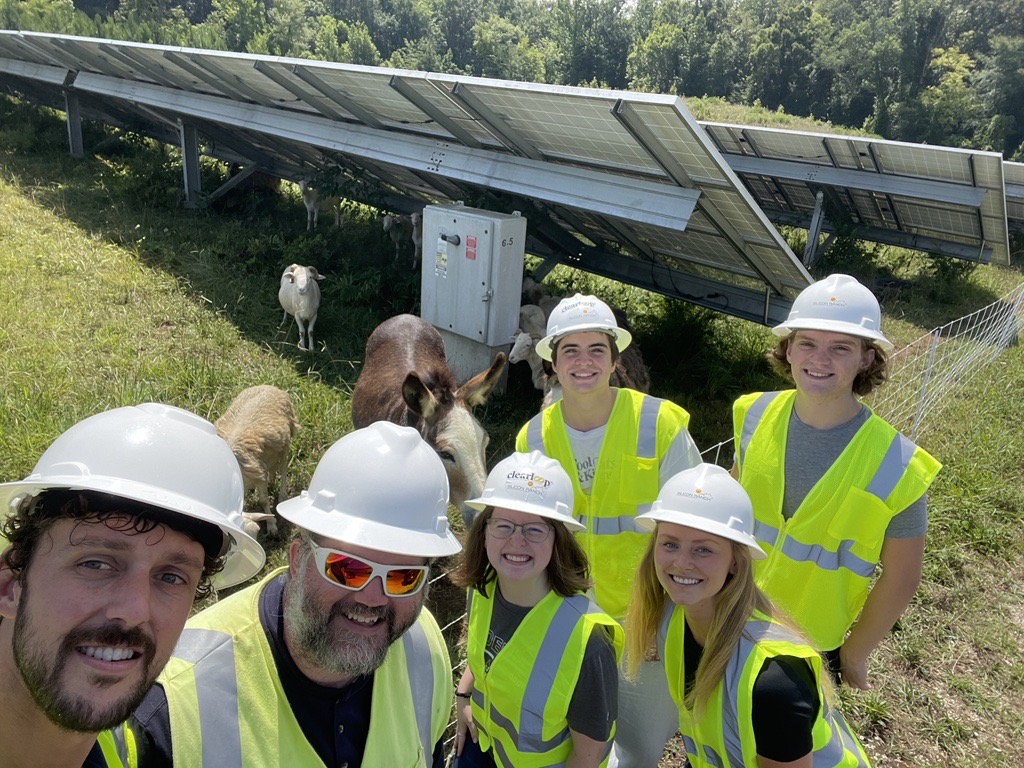 "In one of my environmental classes in college, I had to read Hot, Flat, and Crowded by Thomas L. Friedman. It was the first thing that sparked my interest in renewable energy. As an engineer, I want to help advance renewable energy technology and be part of a community that agrees that clean energy is necessary for the future. It is a new field with plenty of opportunities for growth and innovation."
— Josie Sibley, Performance Engineer
What message would you share with your past self today?
"I will soon complete another year around the sun and as I enter my late 40s, I'd much rather take time to reflect than have a piece of cake. There are many things I'd say to a younger version of me, but all messages would dwindle down to the fact that I've learned a significant amount more about myself, the world, other people and life during the dark, hard times than the cake walks.
Don't get me wrong, there's incredible growth and joy in one's successes, but for me, true expansion has come in realizing there's always light, even when dark. The sun is going to come up. No matter my age, chapter in life, obstacle, or green light, I have to absorb it all, the pain and the pleasure, to reflect the most authentic Gina Brown back to the world. Now, back to the cake. I eat the cake. I just enjoy cake more when I know what went into getting a recipe to rise."
— Gina Brown, Director of Economic and Community Development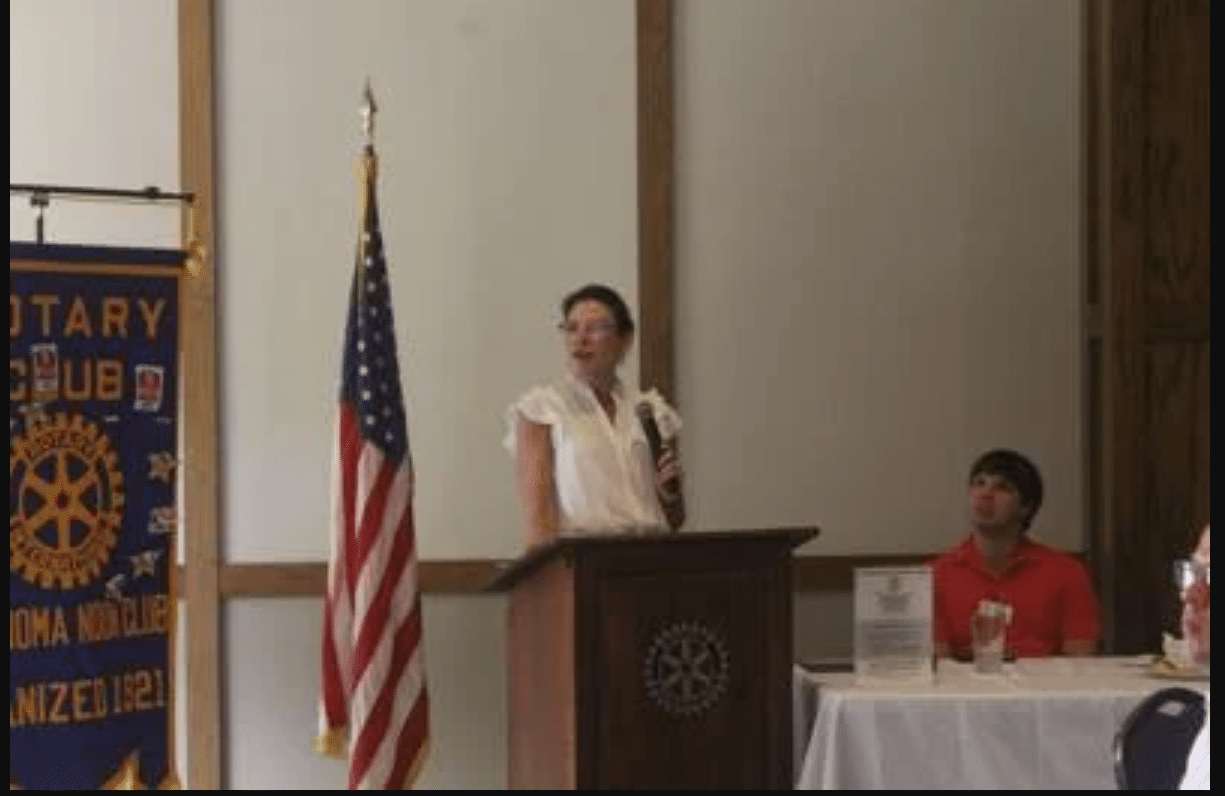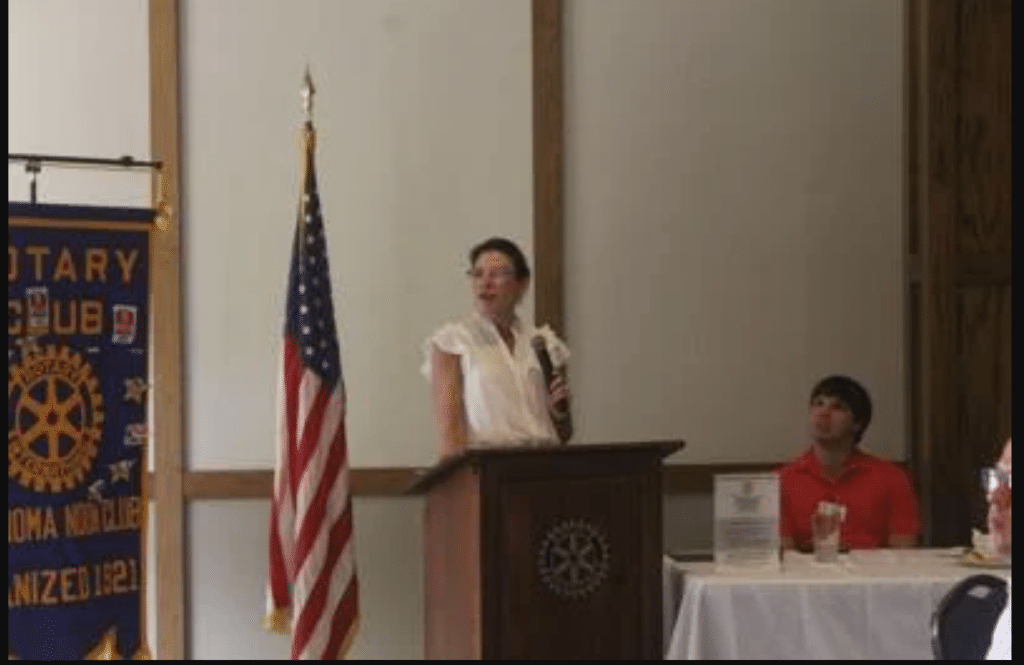 What message would you share with your past self today?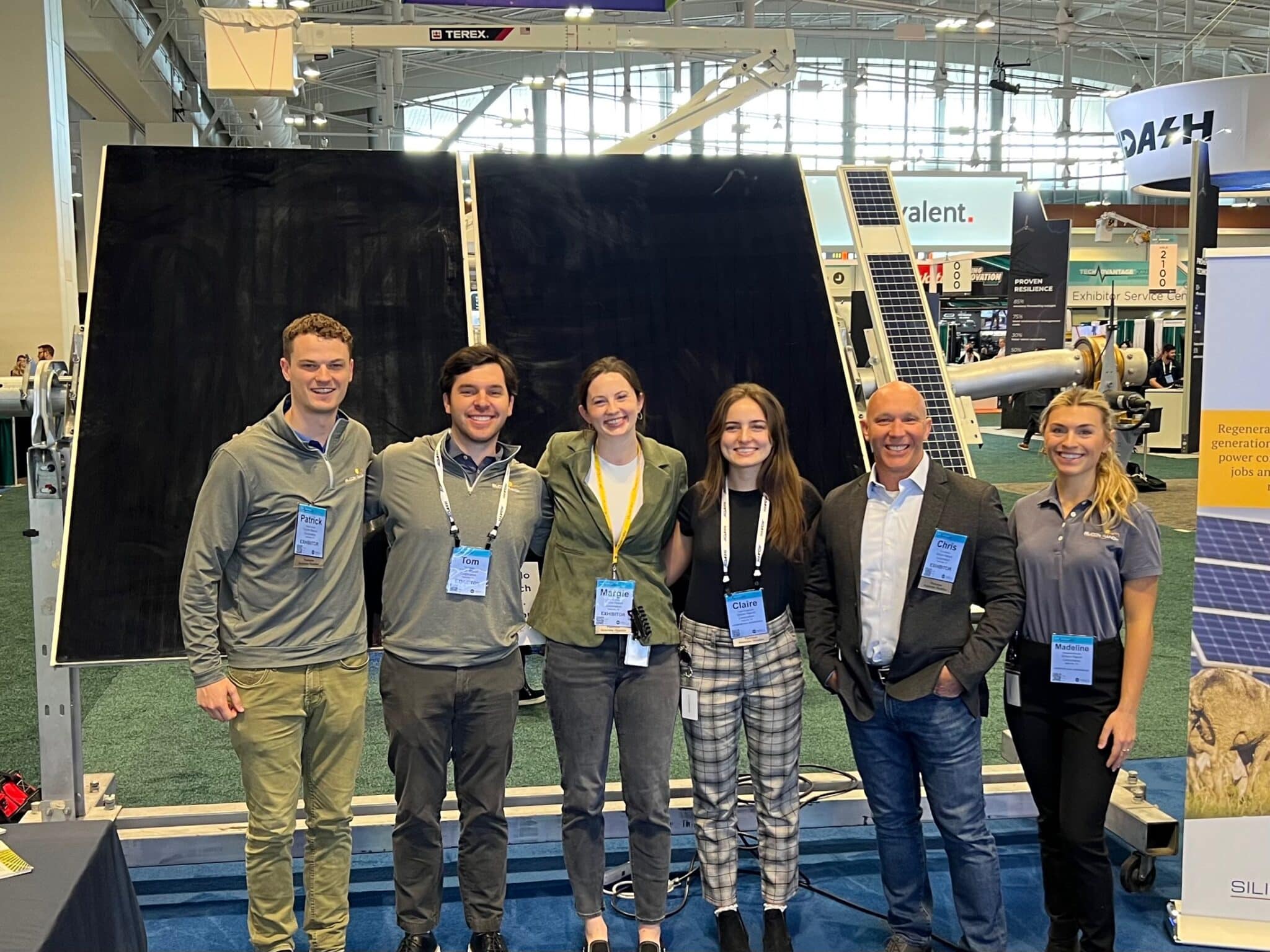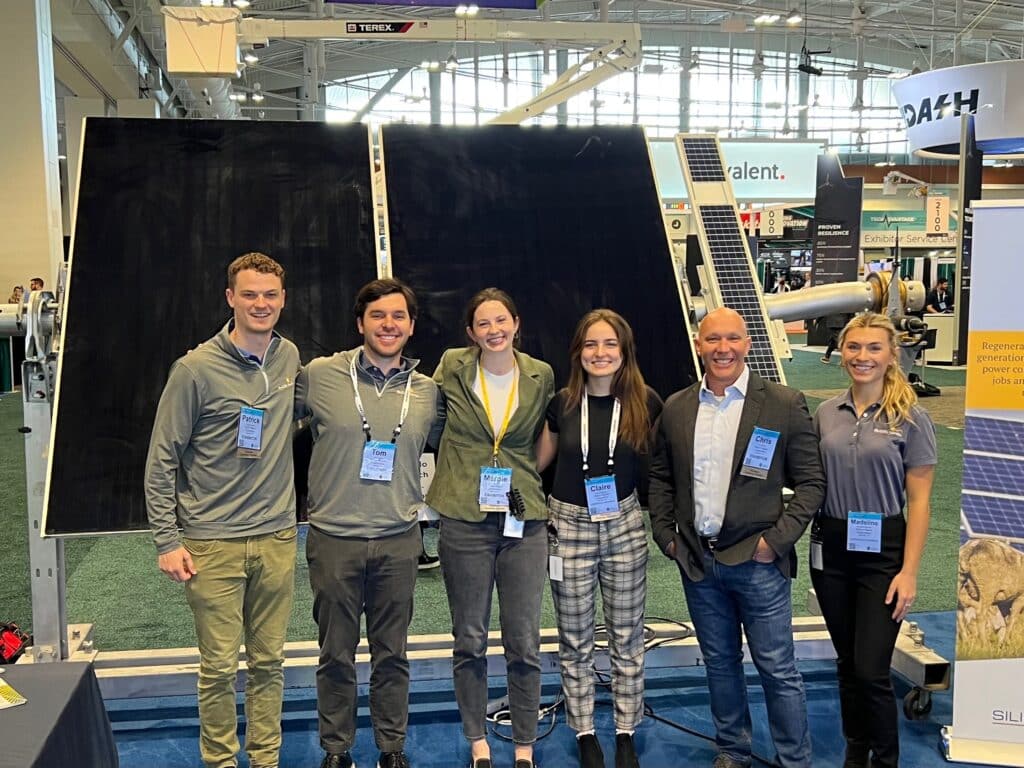 "To not feel so intimidated! I was super nervous when I first joined SRC because I felt like I didn't have the background or the technical knowledge required to excel in our industry. Since then I've learned so much from my fellow Ranchers—not only about how solar development works in general but also about how to accept the challenge of not always knowing the right answer. Solar is a complex, fast-moving industry and SRC has created an incredible team of experts who are always willing to be teachers to newbies like me."
—Margie Dillman, Associate Project Development
How do we bring more women into the solar sphere?
"Women are undoubtedly underrepresented in the energy sector; making up roughly a quarter of the workforce (last time I checked). Like other science and tech fields, industry interest and entry might be made more accessible with earlier exposure to the many opportunities in the space—whether it be development, engineering, construction, marketing, sales, etc. With time (hopefully not much!) I expect a greater number of women will hold leadership positions, further demonstrating the reality for growth potential within renewables."
— Brooke Ellis, Carbon Inventory and Planning Manager at Clearloop