About Platte Valley Solar Farm
In September 2017, the Platte Valley Solar Farm began officially generating renewable electricity for the benefit of Poudre Valley Rural Electric Association (PVREA) members. PVREA and Silicon Ranch partnered together to complete this 3.5 MWac solar facility in the town of Kersey, Colorado.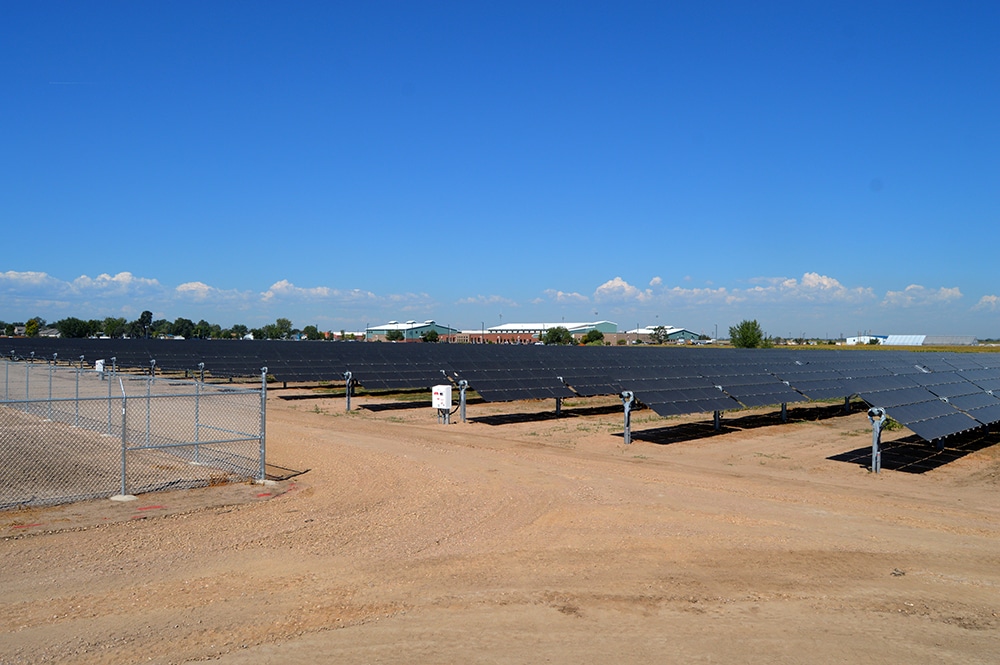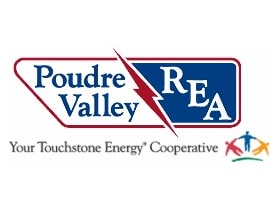 Positive Impact for the Community
The 30-acre facility features technology that enables more than 40,000 solar panels to track the sun from east to west and provides enough low-cost, renewable power to help serve more than 600 PVREA households annually.
The project site is just south of the Platte Valley High School, and Silicon Ranch and PVREA are partnering with the school to create educational opportunities for students to learn more about the role solar energy plays in a diversified energy mix. As a tribute to the special partnership, the team has named the facility the Platte Valley Solar Farm.
The 3.5MWAC solar plant is the fourth for PVREA & Silicon Ranch partnership.
*Photos courtesy of PVREA
Quotes from Our Community
"This large-scale solar project at a location near our existing infrastructure allows us to obtain renewable energy at a competitive price. It fits within our overall power supply strategy to diversify our generation resources, and it is a project that all members benefit from regardless of location or income level. This solar facility is yet another example of our board's commitment to bringing our members affordable local generation that makes a positive and significant impact on the communities we serve."