About Arlington I Solar Farm
Producing enough energy to power around 3,000 homes annually, the 20 MWac Arlington I facility began generating power for Green Power EMC in December 2021. Silicon Ranch commends the nearly 150 local craft workers who constructed Arlington I Solar Farm in Early County, Georgia.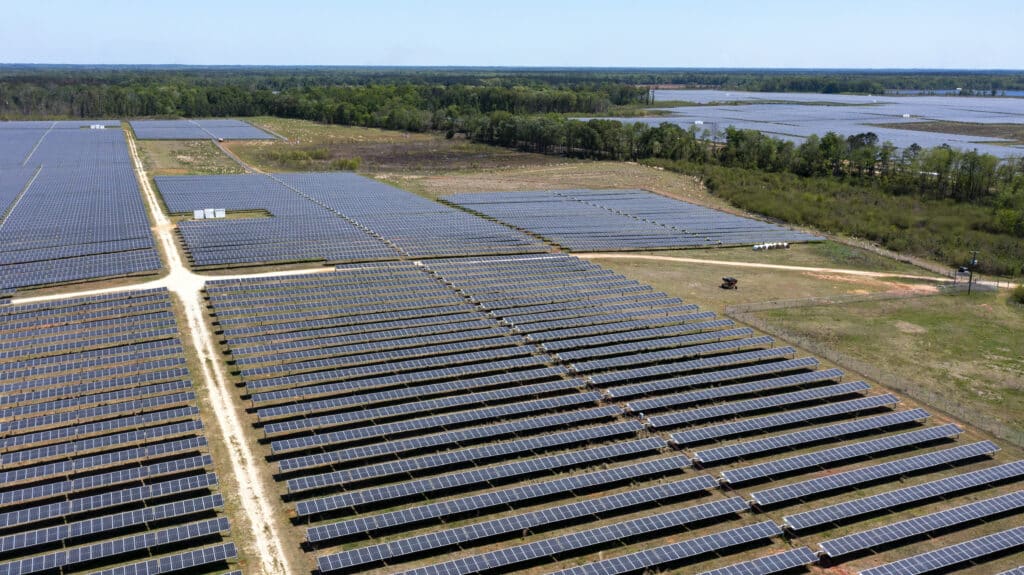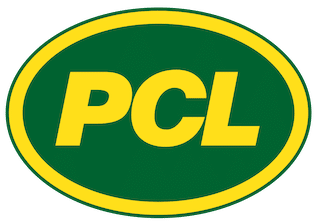 Supporting the Communities We Serve
"Green Power EMC and its 38 electric membership corporations are proud of our partnership with Silicon Ranch and are appreciative of their commitment to this large-scale solar initiative and investment in the Early County community. This project will provide significant benefits to the area, including jobs and economic growth, while moving us toward a more sustainable future in Georgia."
– Jeff Pratt, Green Power EMC President and CEO
Arlington I Solar Farm is part of a 194-MWac portfolio of projects announced in 2018 by Silicon Ranch and Green Power EMC. Silicon Ranch will provide the renewable power it generates at cost-competitive rates to Green Power EMC, the renewable power supplier for 38 Georgia EMCs throughout the state.
Silicon Ranch pioneered utility-scale solar in Georgia and remains a leader in the market, serving Green Power EMC and its member cooperatives with solar farms located in rural communities across the state. Collectively, the Georgia EMCs lead the nation among electric cooperatives for solar deployment.
Read more about this project:
WTVY: Early County solar farm construction coming to an end soon