Bancroft Station Solar Farm
About Bancroft Station Solar Farm
Meta's first solar project in the state of Georgia was Silicon Ranch's 102.5 MWac facility in Early County. Meta representatives joined Walton Electric Membership Corporation (EMC) and Silicon Ranch in December 2019 to "flip the switch" on the solar facility in a special ceremony at the project site.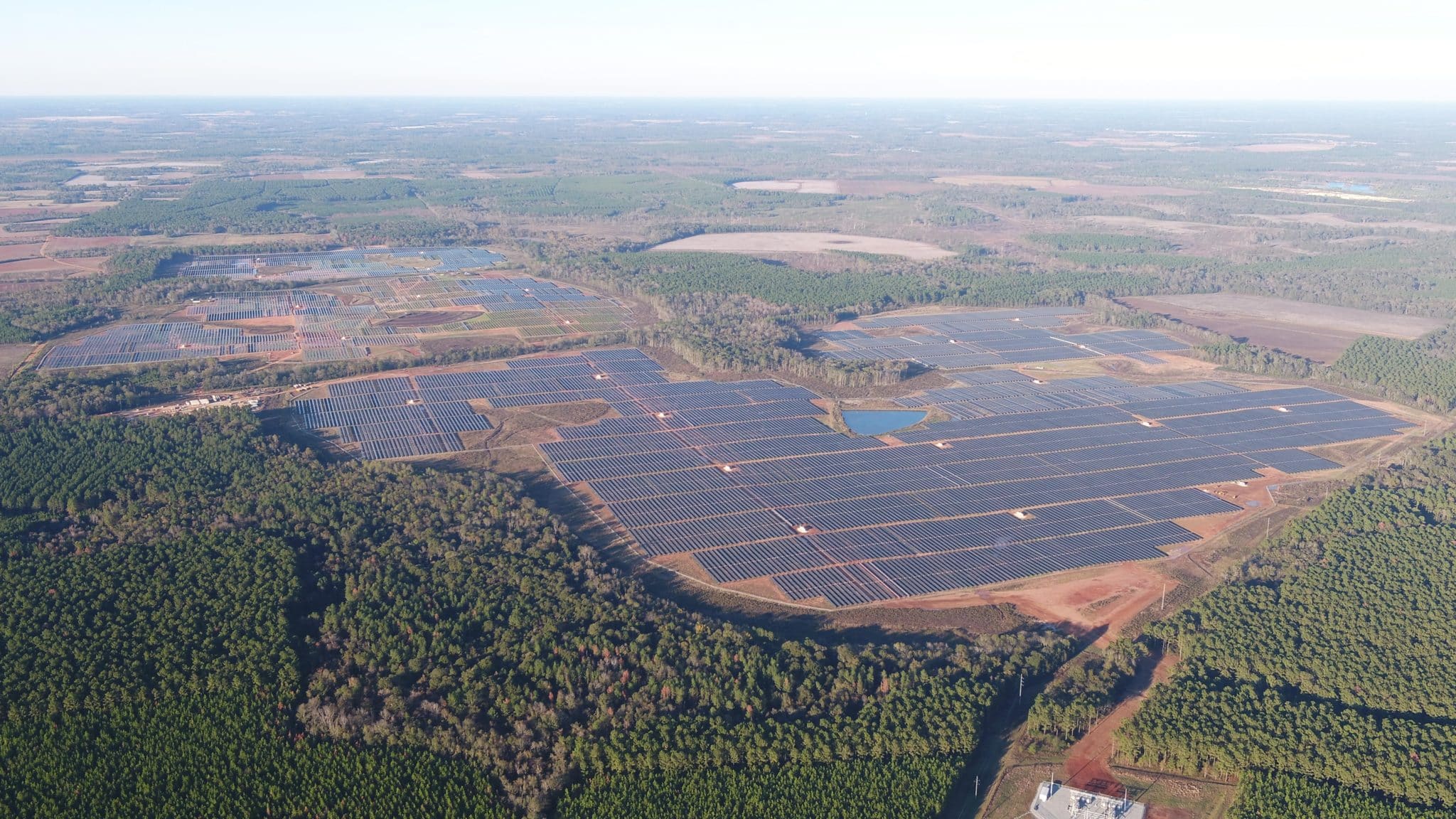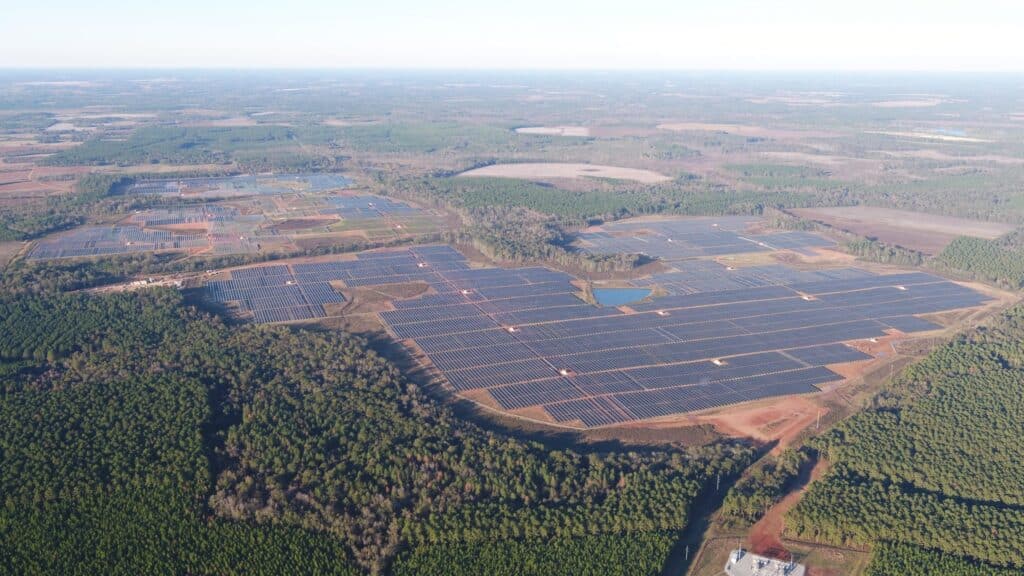 Meta's first solar project in Georgia stimulates economic development across the state
Meta chose Walton EMC as the power supplier for its data center in Newton County when it announced the facility in March 2018. As part of its agreement to supply 100 percent renewable energy for the Newton Data Center, Walton EMC announced a contract in December 2018 with Silicon Ranch.
Video: Hear community members' firsthand accounts of their experiences with Silicon Ranch's community-minded approach to solar development and the benefits to the community that the project provides on an ongoing basis, including scholarship contributions, donations, and tax revenues.
The resulting solar project has yielded tangible economic benefits across the state. To support Meta's data center and corresponding investments in Newton County, Silicon Ranch employed more than 675 people over a period of ten months to construct the project in Early County. Workers assembled and installed single-axis trackers that utilize NextTracker's TrueCapture smart control system, enabling more than 350,000 solar modules to track the sun from east to west to optimize energy production. The locally-sourced modules were among the first produced by Hanwha Q CELLS at its new manufacturing facility in Whitfield County, which is the largest of its kind in the Western Hemisphere.
The solar farm is Silicon Ranch's first new-build site to incorporate its holistic approach to land management, which it has trademarked as Regenerative Energy®. The innovative approach keeps the property in agricultural production, as adaptively-managed grazing livestock, diverse plant life, pollinator habitat, and wildlife work together to revitalize degraded soils, enhance biodiversity, make ecosystems more resilient, improve the watershed, and sequester carbon in the soil. Quantifiable ecological, economic, and social outcomes are backed by third-party verified standards.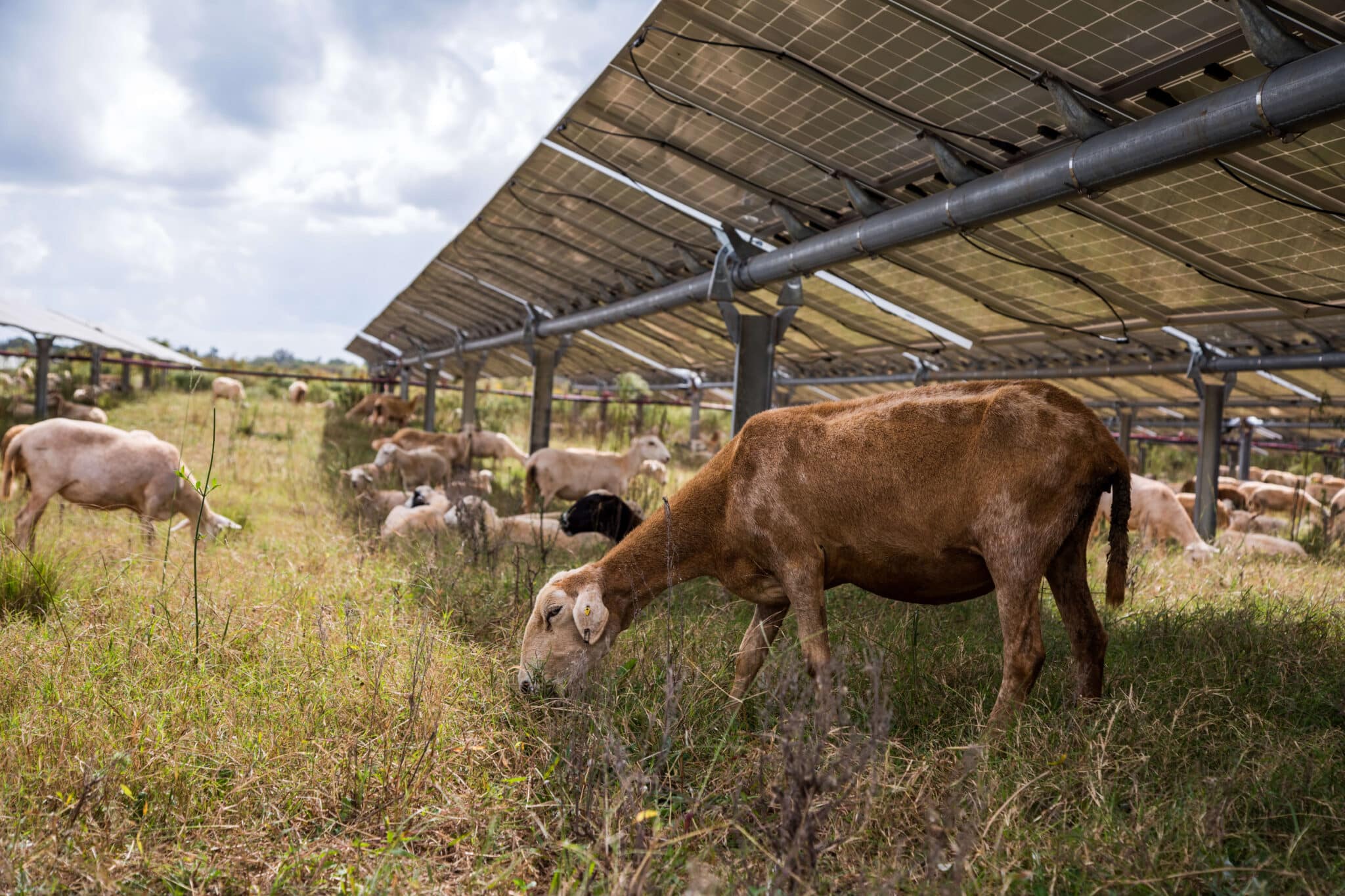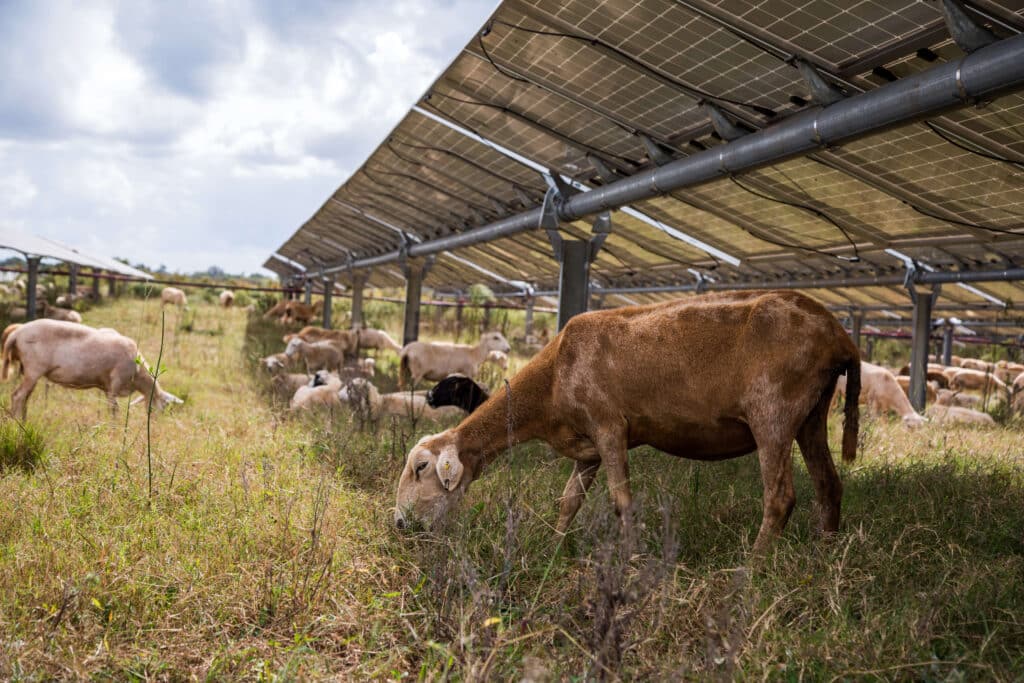 As a tribute to the history of Early County, the project team named the facility the Bancroft Station Solar Farm in honor of the original name of the local area.
Read more about this project:
Quotes from Our Community
"Less than two years ago, Facebook, Morgan Stanley, and Walton EMC came together to design a landmark energy supply arrangement for Facebook's Newton Data Center, and today marks an important milestone toward honoring the commitments we made. On behalf of our Board of Directors and the entire team at Walton EMC, I want to express our sincere appreciation to Silicon Ranch for their steadfast dedication to deliver this world-class facility right on schedule."
"We are committed to supporting all of Meta's operations with 100% renewable energy, and we are thrilled that this new solar project will help us meet that goal for our Newton Data Center. We thank Silicon Ranch and Walton EMC for their continued partnership and for sharing our commitment to have a positive impact on the communities where we locate."