On November 13, 2019, Jackson Energy Authority, Silicon Ranch, and the Tennessee Valley Authority "Flipped the Switch" on a 1.5 MWac solar farm in Jackson, Tennessee.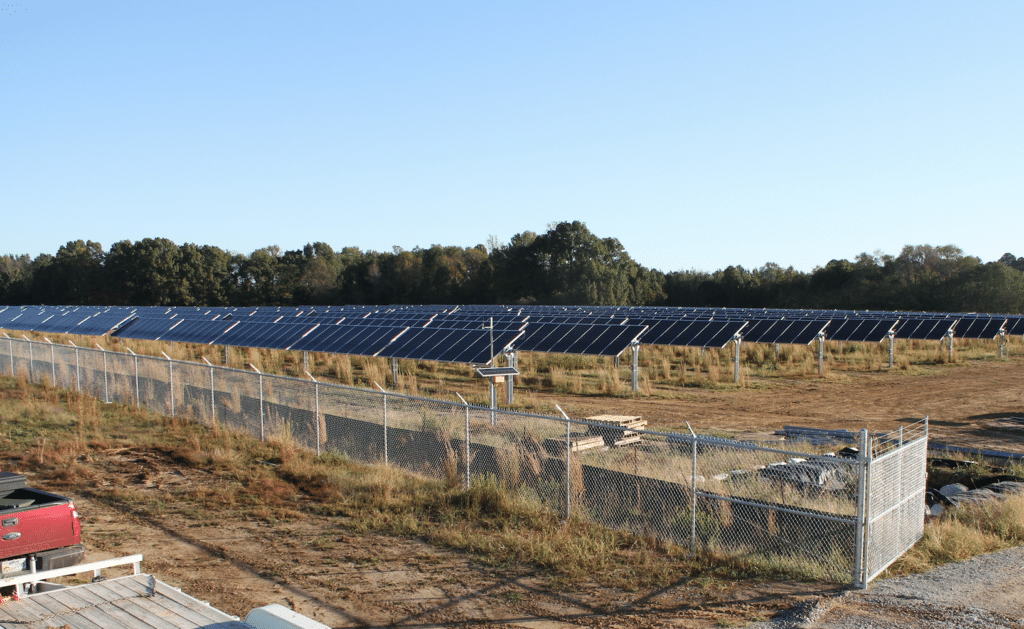 The project is the first-of-its-kind for Jackson Energy Authority and was developed under TVA's Distributed Solar Solutions program.
The solar facility generates more than 3,500 megawatt-hours of electricity annually, with zero carbon emissions and zero water consumption.
Read more about this project:
First-of-its-kind Solar Project in Jackson, TN
"Sustainability is an important aspect of the industrial community's culture. This solar farm is the first project of its kind for Jackson Energy Authority. It occupies more than 20 acres and is an Industrial Community Solar Project designed to support the efforts of our industrial community to reach their sustainability goals."
– Jim Ferrell, President & CEO, Jackson Energy Authority