About Fort Lupton Solar Farm
United Power had been approached by a number of prospective developers, but ultimately selected Silicon Ranch for a long-term partnership.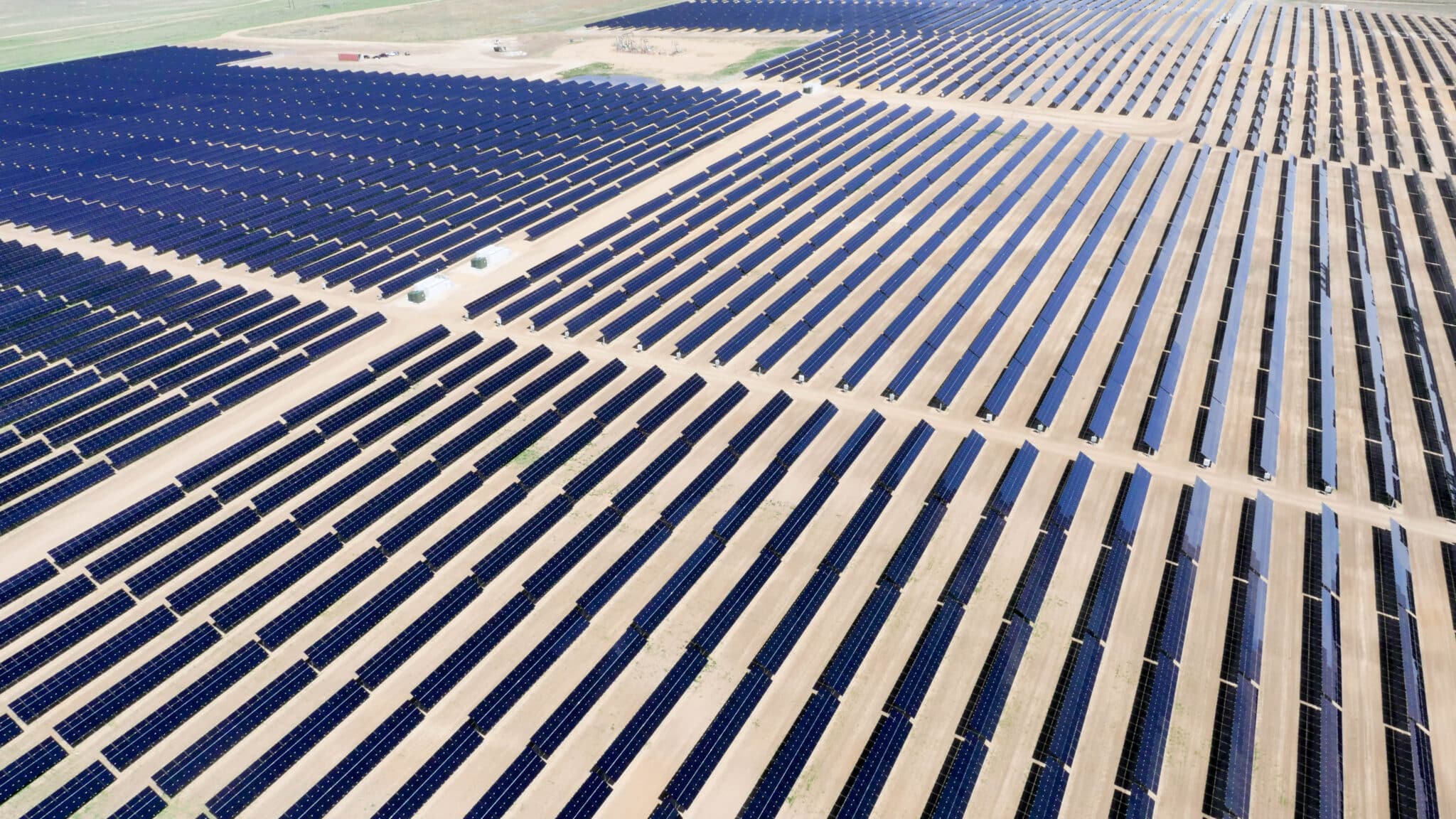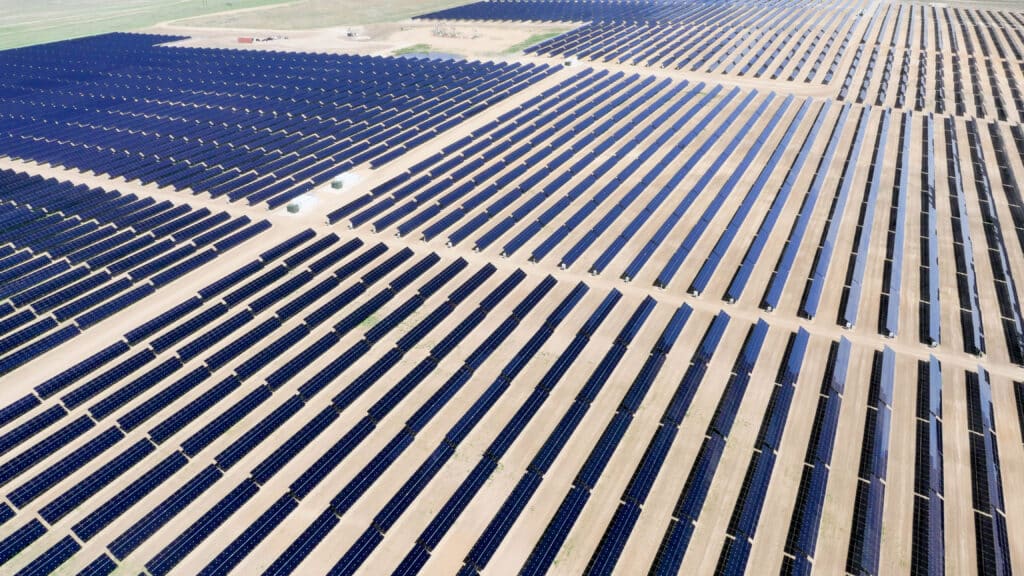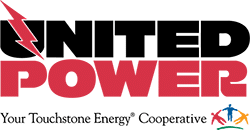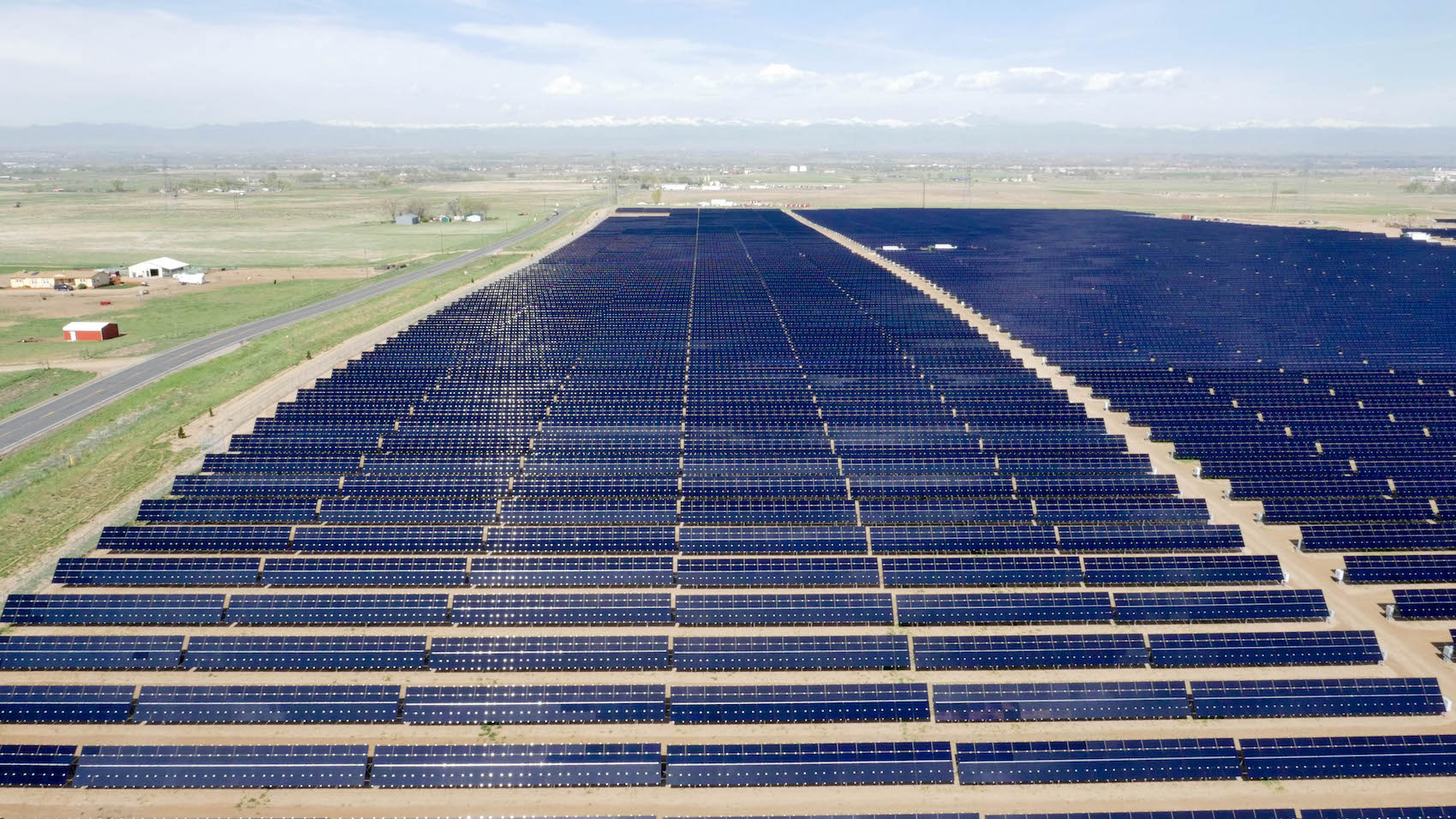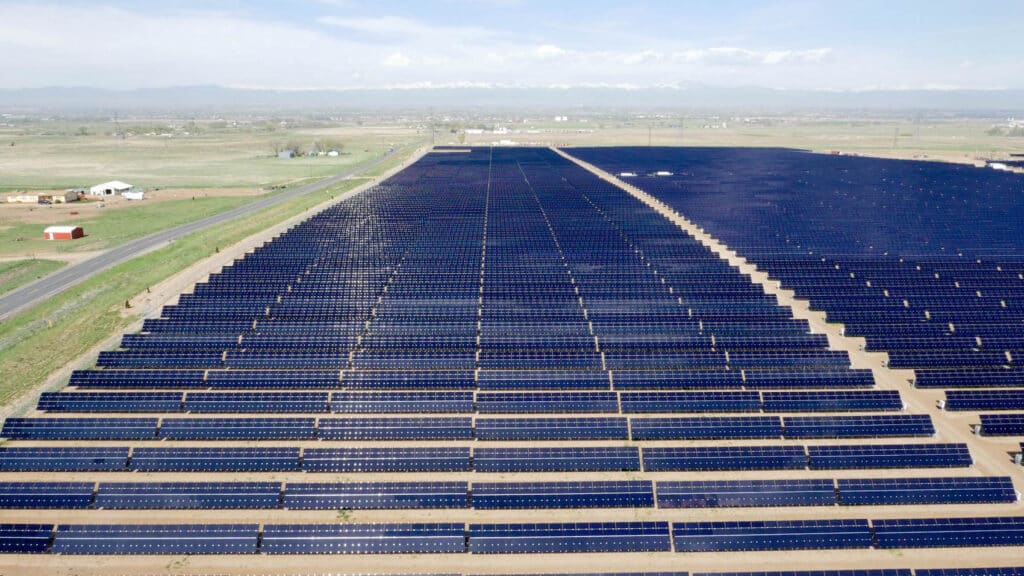 A Reliable Partner to Help United Power Meet Goals
Silicon Ranch performed extensive due diligence and technical analysis to identify optimal project locations and ultimately acquired two project sites to support the target capacity required by the PPA and submitted permit applications.
In order to optimize United Power's benefits for their current and future needs, Silicon Ranch worked closely with the utility to determine the capacity at each site. Silicon Ranch also worked closely with the mineral lease holder and extraction operator to execute a mutually agreeable surface use arrangement.
"United Power's staff worked hard to get this project and the PPA into place for Silicon Ranch. We are excited that all the production from this project will be used right on our own distribution system to power nearby homes and businesses. United Power is a strong supporter of renewable energy, and this system will enhance our commitment of these resources."
– Dean Hubbuck, Manager of Engineering, United Power