Rattlesnake II Solar Farm
About Rattlesnake II Solar Farm
In December 2020, Silicon Ranch and United Power commissioned Rattlesnake II Solar Farm in Weld County, Colorado.
The 6 MWac solar energy plant is an expansion of the 16 MWac Rattlesnake I, which was the largest cooperative solar farm in Colorado when it was commissioned in 2017. United Power and Silicon Ranch have now partnered on four (4) utility-scale solar facilities in Weld County that collectively generate a total of 41.5 MWac, or enough to power approximately 8,000 households.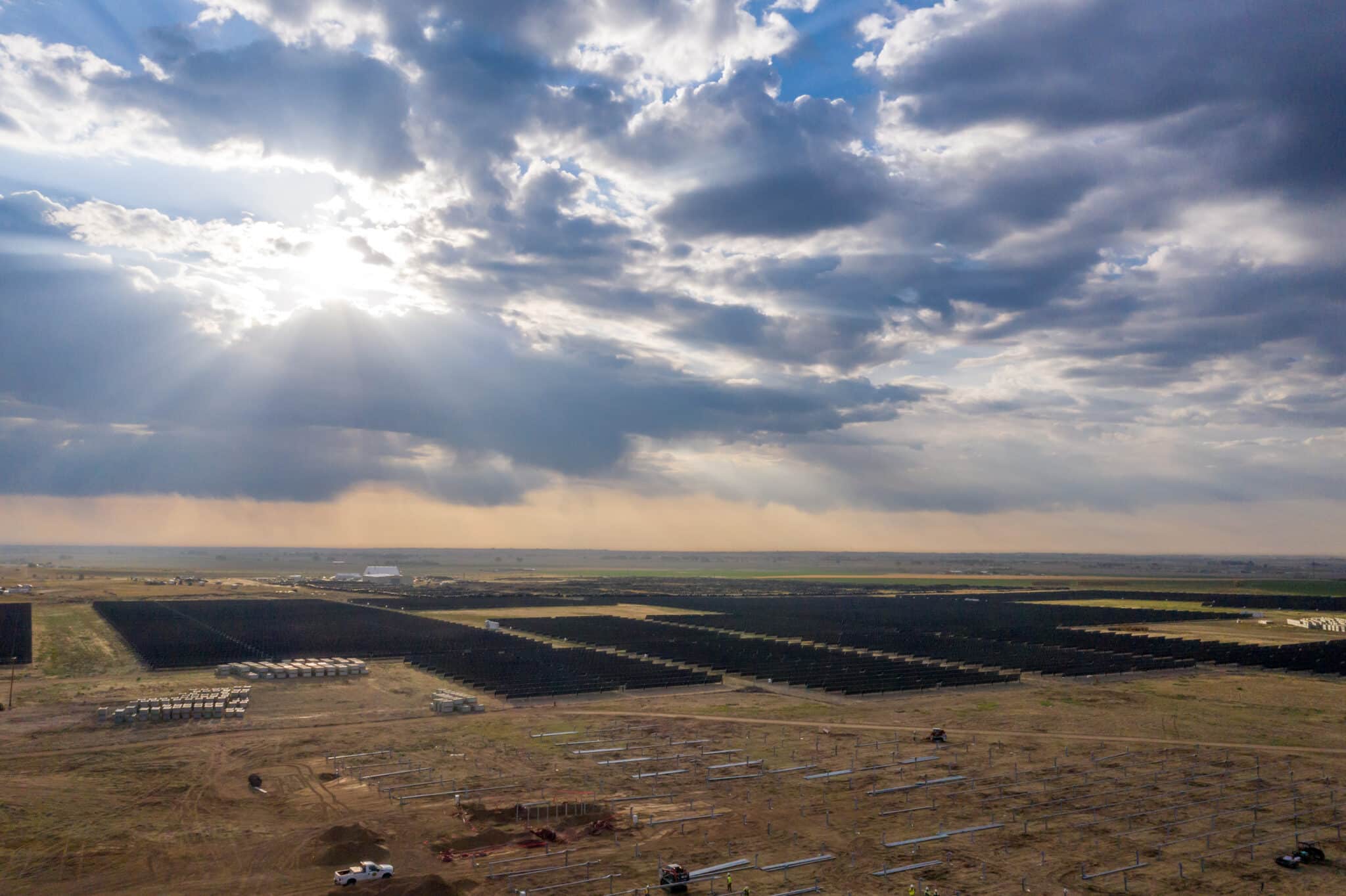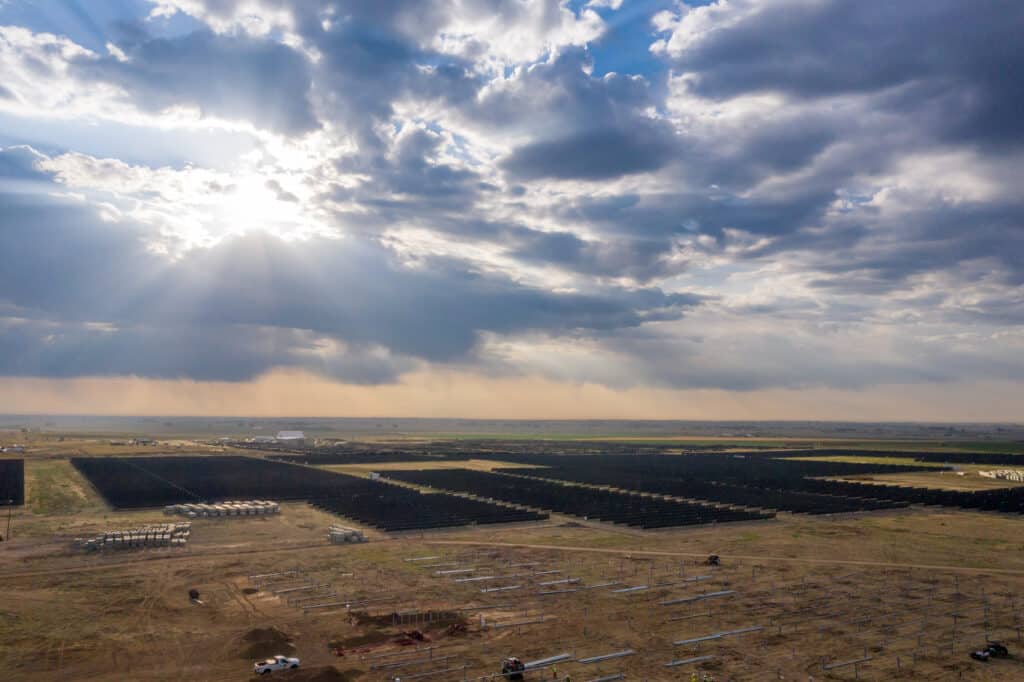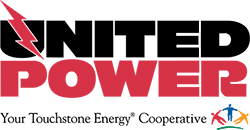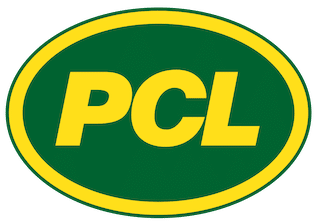 Largest cooperative solar array in Colorado
The expansion project spanned a 5-month construction process and provided over 50 jobs to local workers.
Moreover, Rattlesnake II features Regenerative Energy®, Silicon Ranch's holistic approach to land management. Under this unique platform, Silicon Ranch will restore the land to a functioning shortgrass ecosystem while keeping the property in agricultural production through managed sheep grazing in partnership with Colorado sheep ranchers.
"Part of what makes electric cooperatives unique is their guiding principle of 'Concern for Community,' and this value is a hallmark of the way United Power does business. Silicon Ranch is proud to be United Power's long-term partner and honored to work shoulder to shoulder with them to optimize their portfolio and ensure their members capture value as the energy transition unfolds."
– Reagan Farr, Co-Founder and CEO of Silicon Ranch